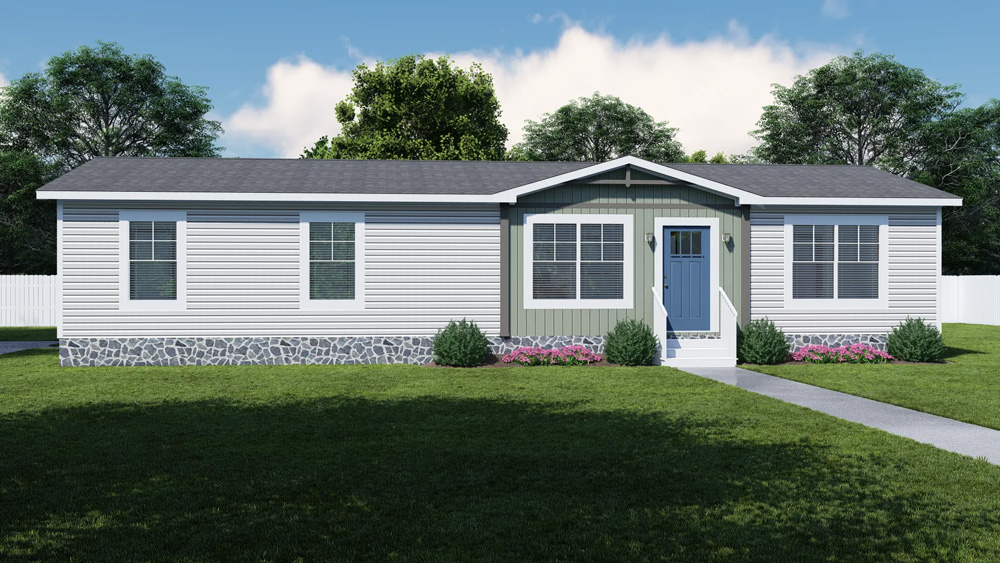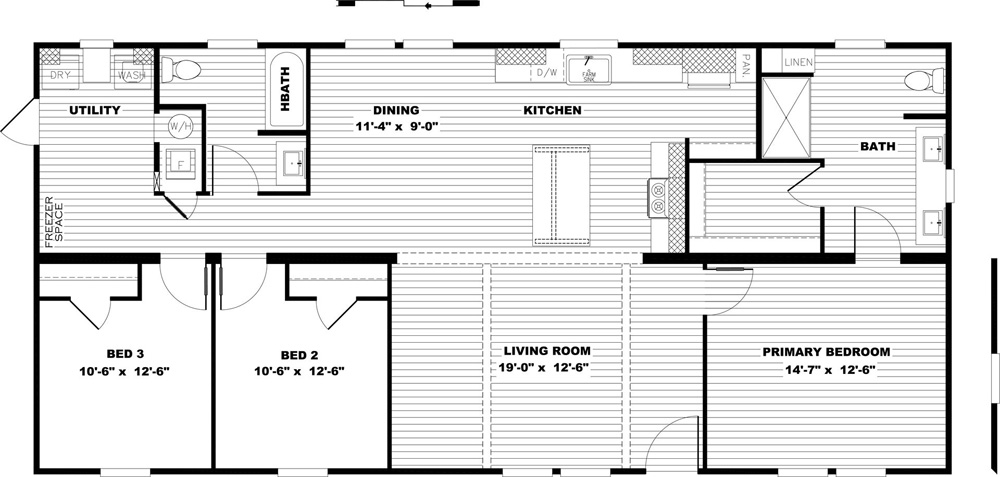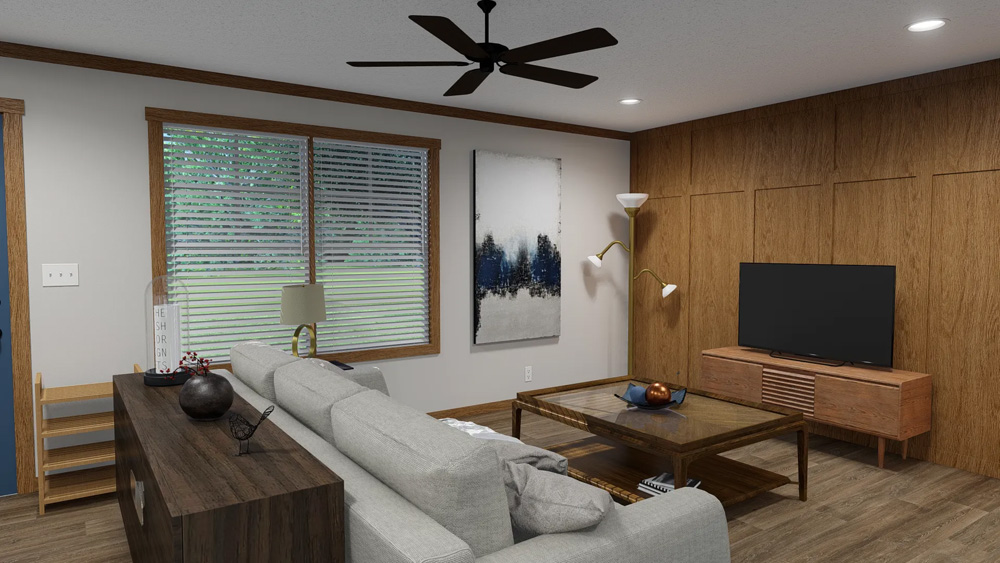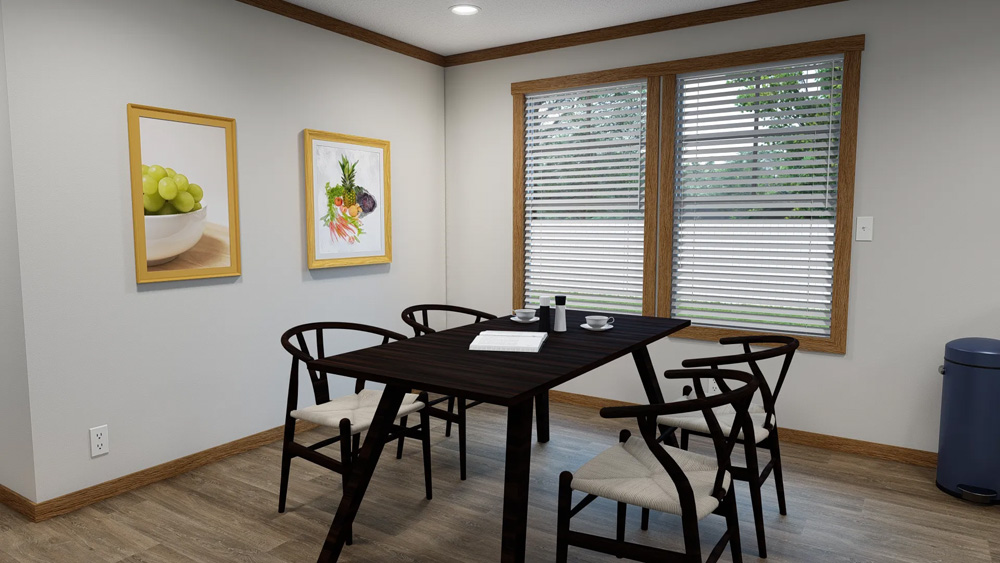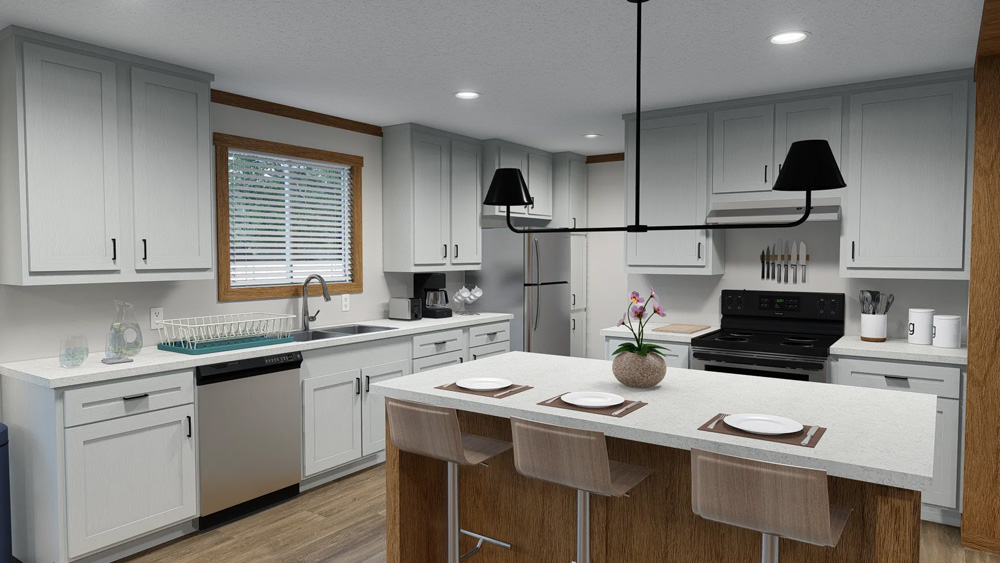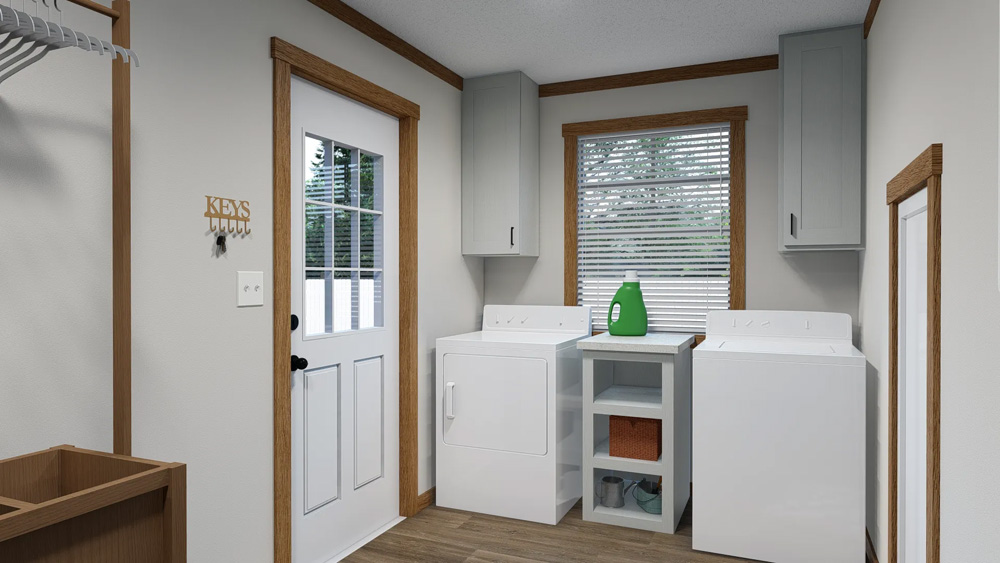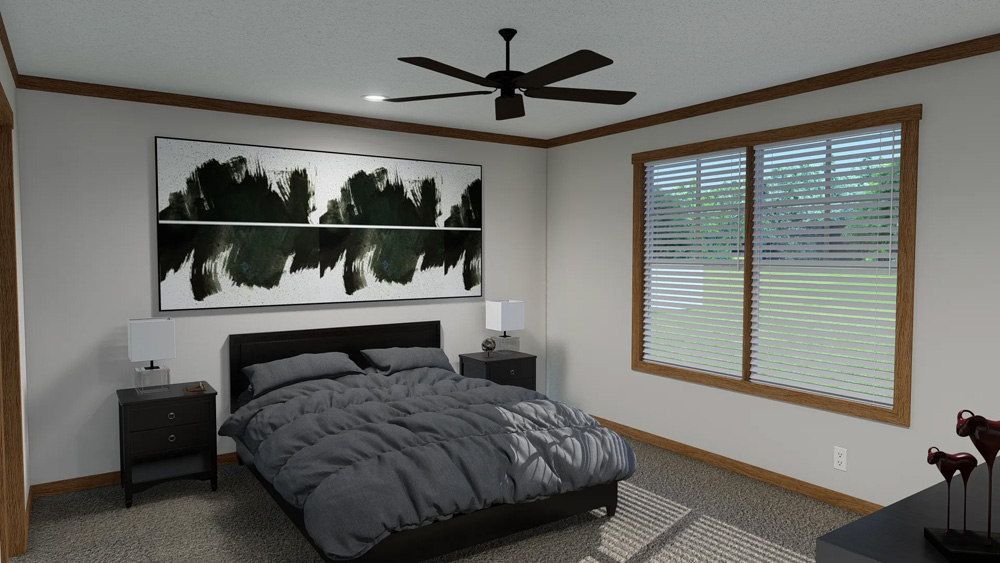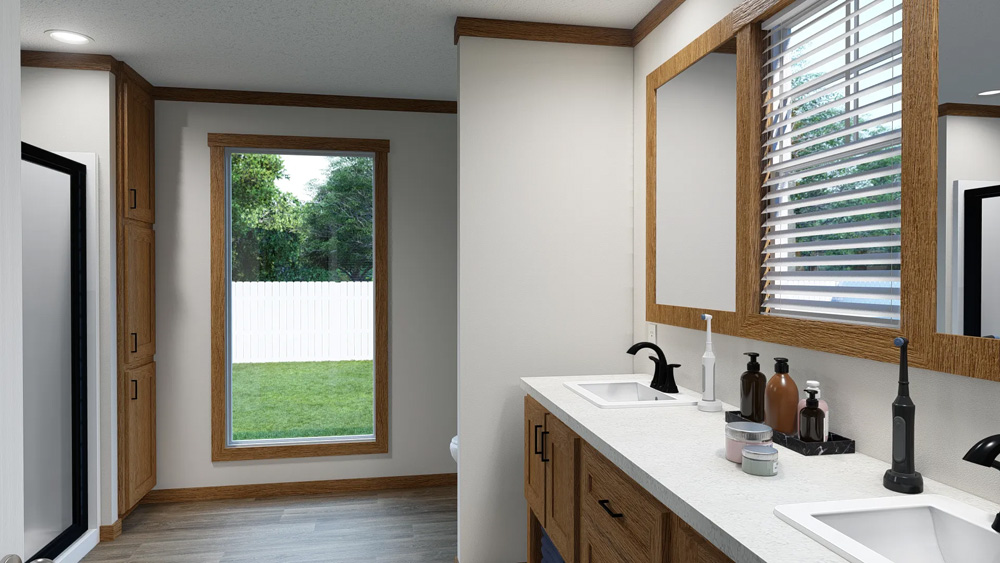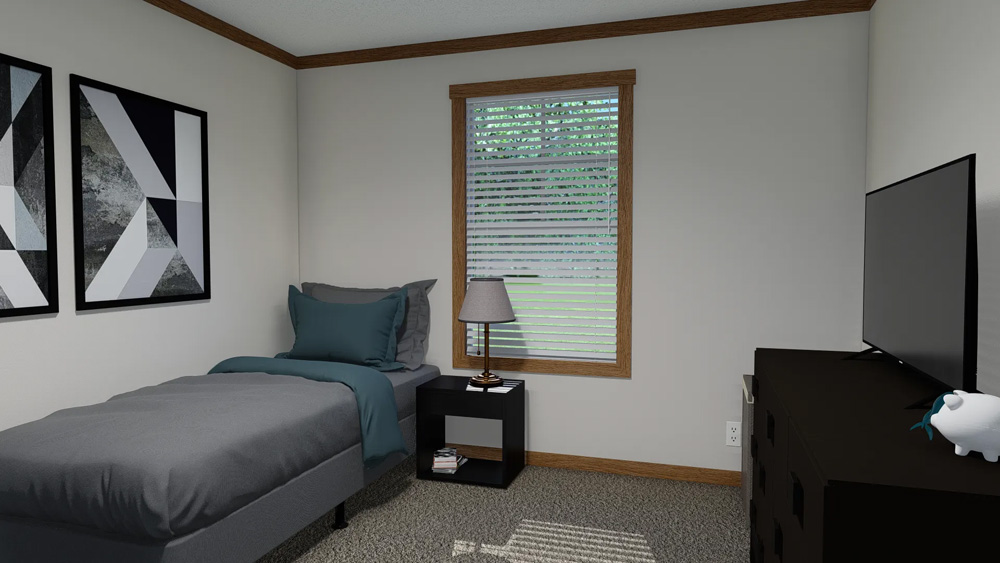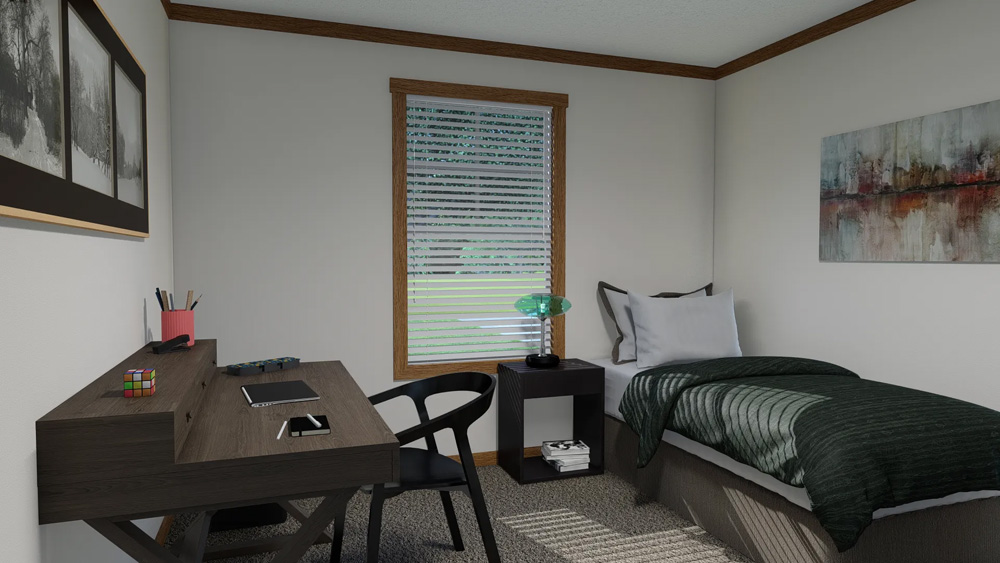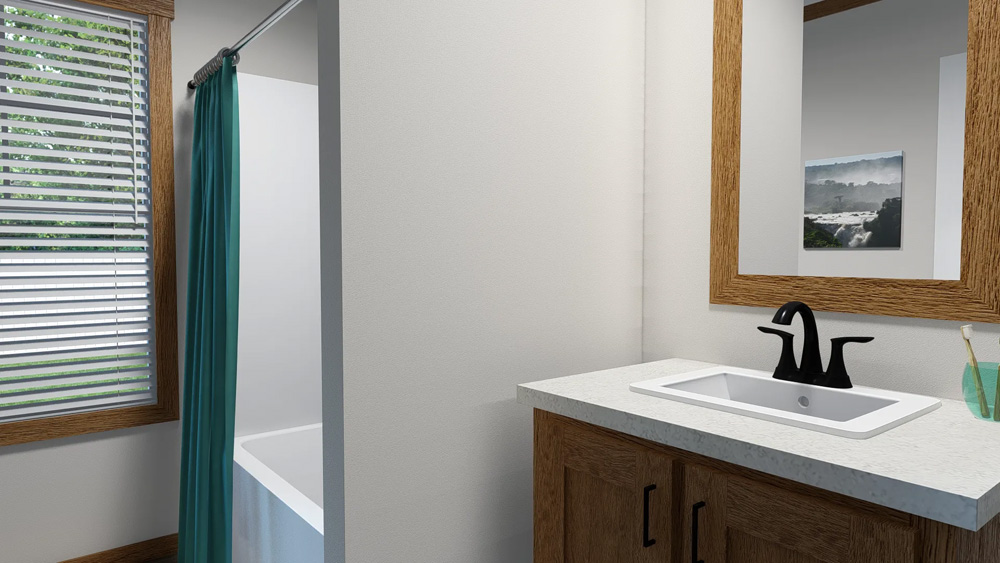 About This Clayton Home
We're building homes a different way, a better way. Clayton's homes are designed for how you live your life, from our modern construction process and quality materials to stylish, energy-efficient features. See how you can personalize our built-to-order home models with the options that are right for you, starting affordably under $100K in most areas.* Built on a strong foundation, to last a lifetime or two. Our advanced construction process has been carefully engineered to give you a strong, beautiful home from the foundation to the roof, and everything in between. When it comes to getting the job done right, there are no shortcuts. Over the last 60 years, we've done more than build homes. We've transformed how they're built in the first place, from our innovative off-site building process to the quality construction materials we use. The Clayton Built® Standard When you buy a Clayton Built® home, you can trust it's constructed on a foundation of strength, quality and durability that has truly been built to last. Every Clayton Built® home goes through a series of rigorous checkpoints and internal inspections that test electrical outlets, exterior quality, plumbing lines, interior details and more, so you know you can rely on each part of your home, from the inside out. Our manufactured homes are built to federal HUD code requirements and our modular homes are built to state and local building requirements. This includes specific construction and design elements depending on the wind and thermal zone where the home will be located. We build with sustainability in mind. At both our home office and our home building facilities, we are always seeking out innovative ways to conserve energy, water and other resources. Whether it's through making our building process more efficient or the smart home features we offer our customers, these efforts demonstrate we are committed to environmental stewardship.
Financing Available for Clayton Homes
Details
Serial #:

HUDSON

Sq Feet:

1474

Bedrooms:

3

Bathrooms:

2

Type:

Doublewide
Standard Construction
All new Clayton Built® manufactured homes come with:
Standard flooring
Cabinets and shelves
Light fixtures
Plumbing fixtures
Washer and dryer hook-ups
Whole home shut-off water valve
3/12 roof pitch
Clayton Built® mid-range to high-range priced homes may also include:
Fireplaces
Drywall, where available
Customization Options
Many Clayton Built® manufactured homes also offer several different customizations options that include additional features you may be looking for to perfectly fit your lifestyle and budget:

Additional kitchen cabinets
Stainless steel appliances
Kitchen range hood
Bathroom options like a drop-in soaker tub
Kitchen and utility room layout options
And more, depending on the floor plan and the facility building the home!