Fleetwood Series AMERICANA 28X60 DOUBLEWIDE
For Sale in Española , New Mexico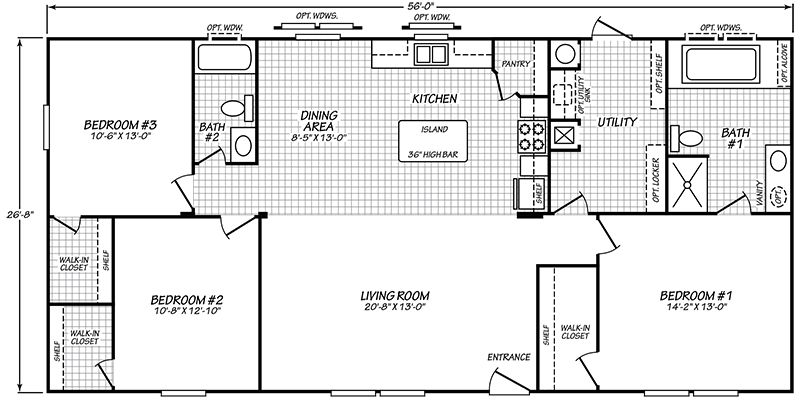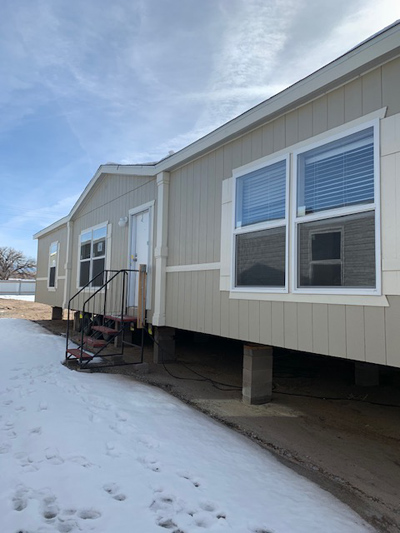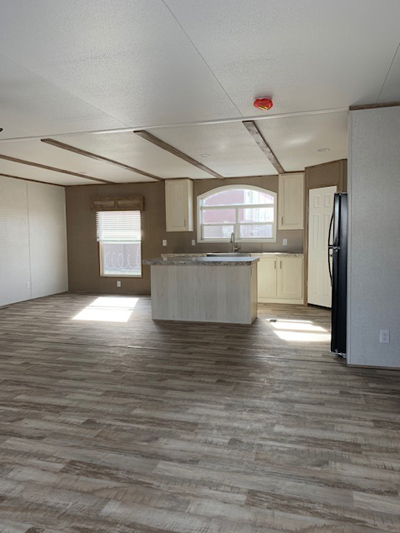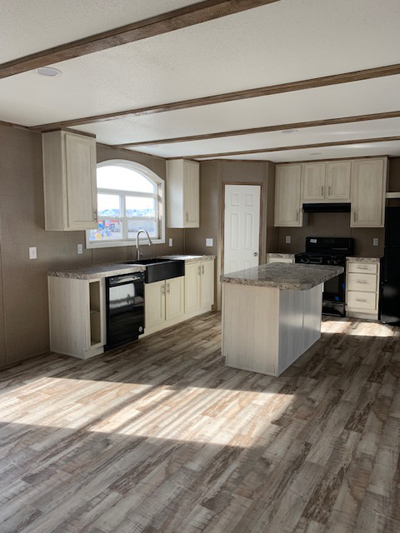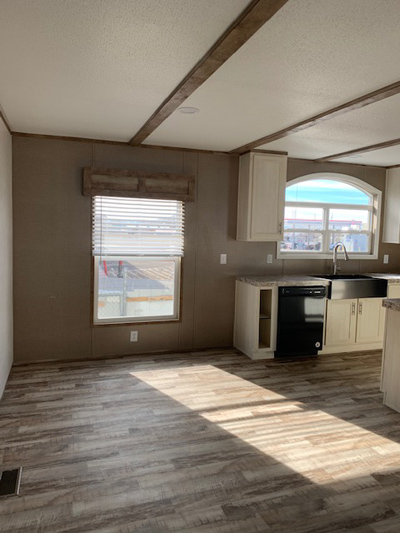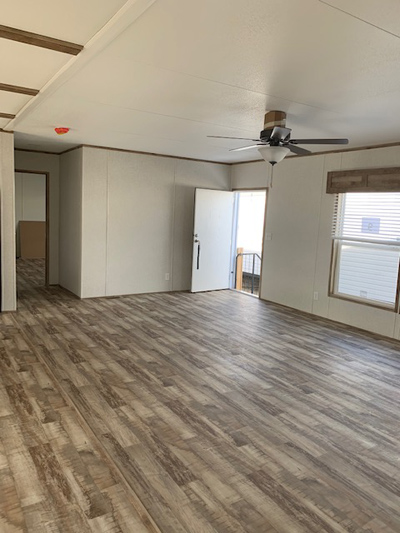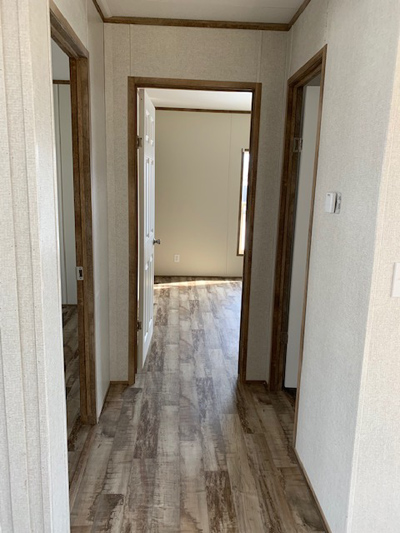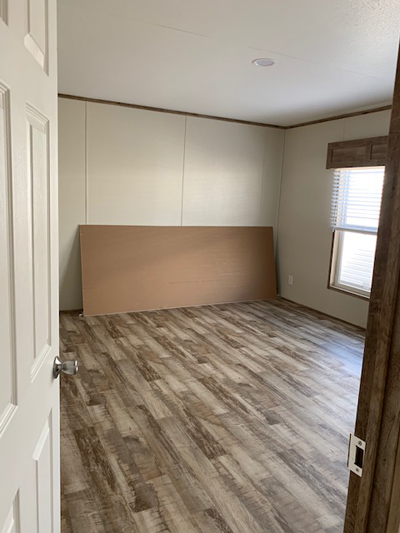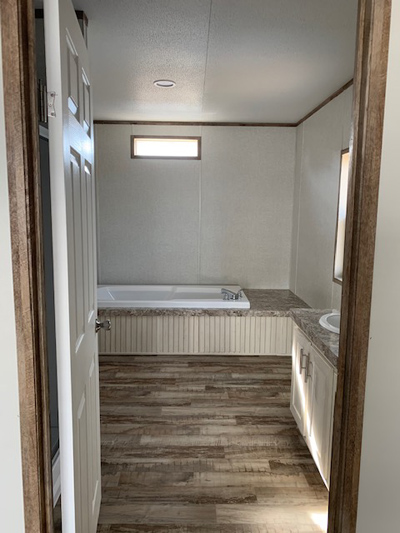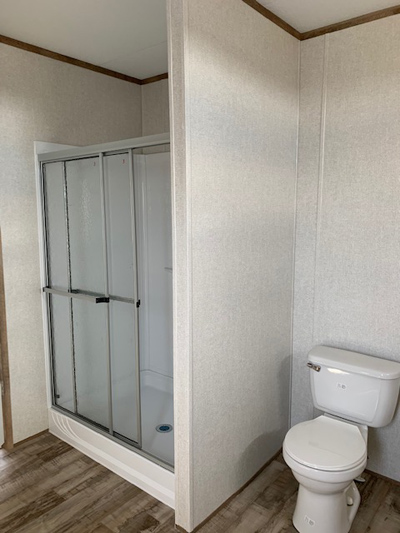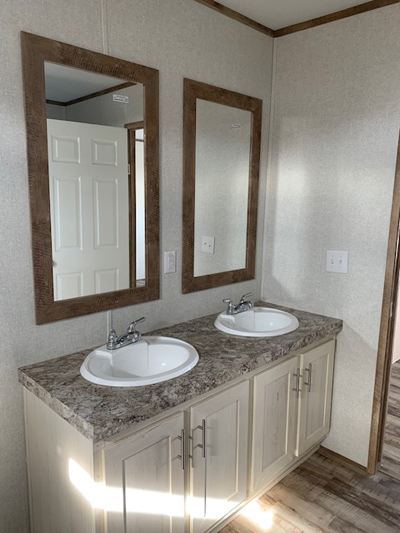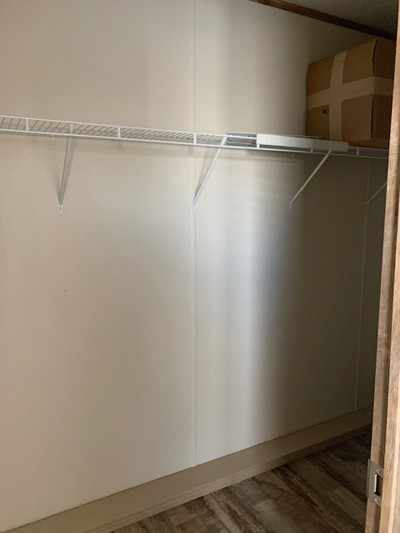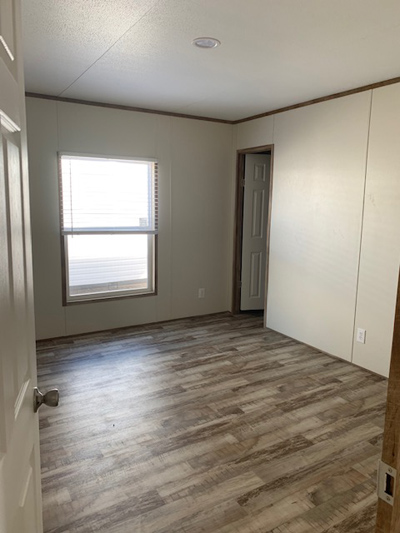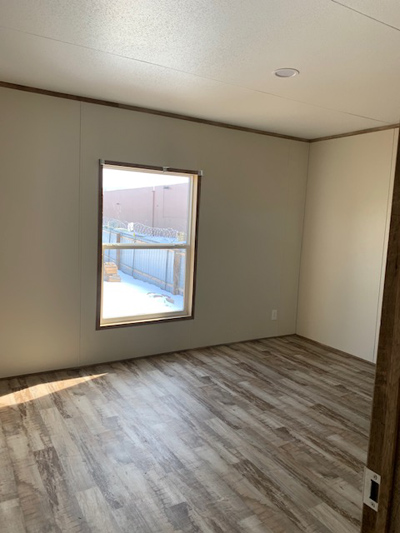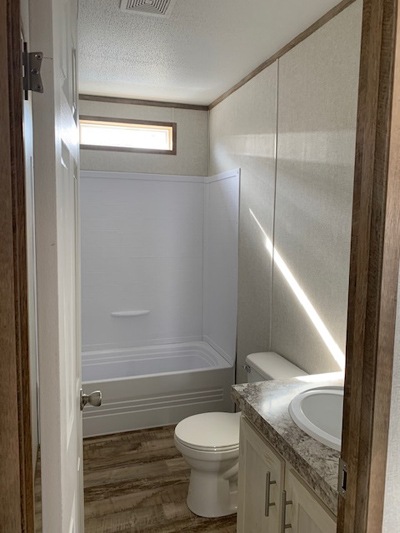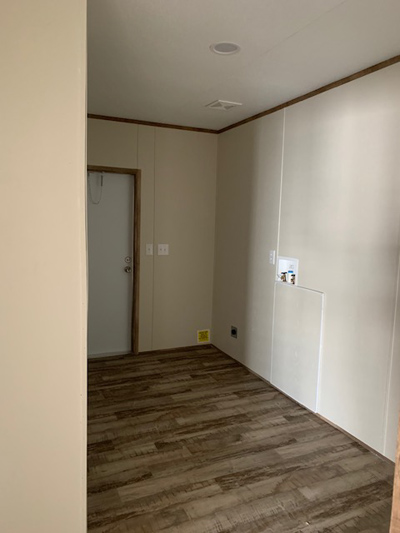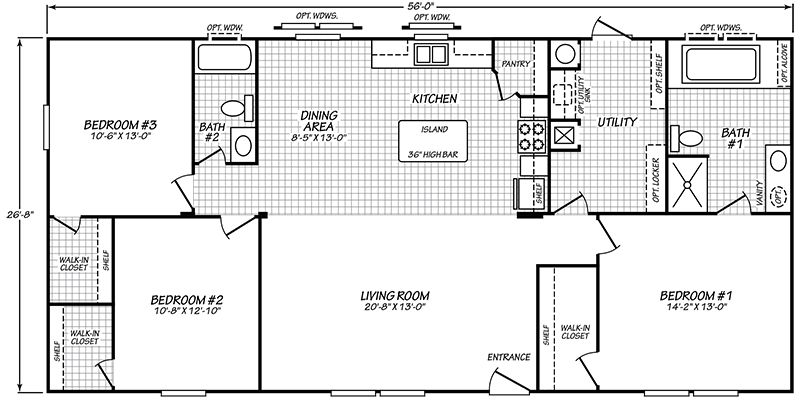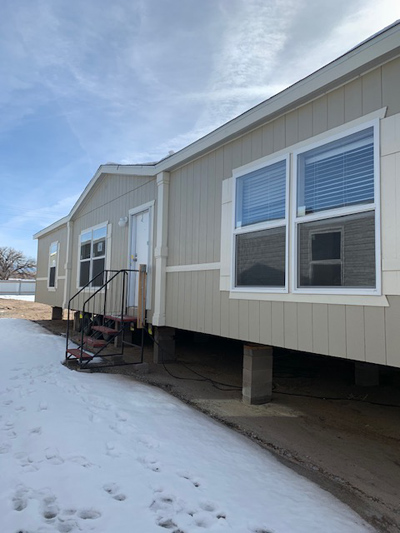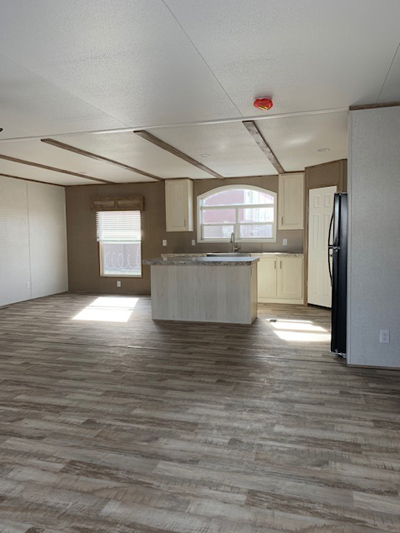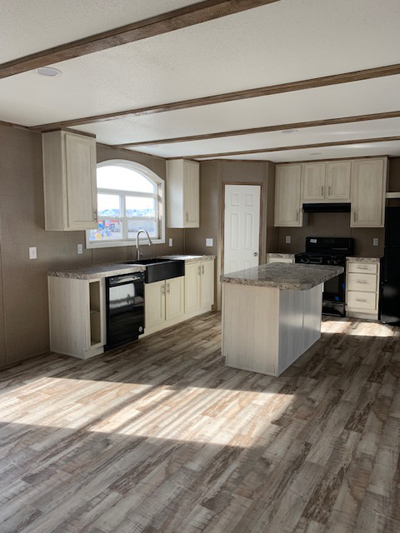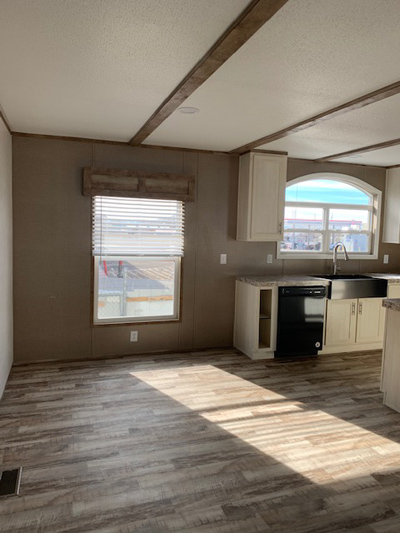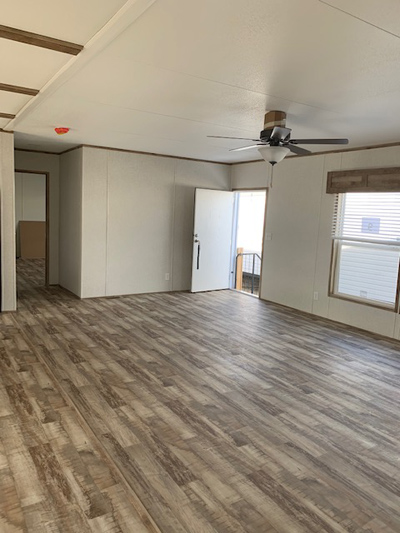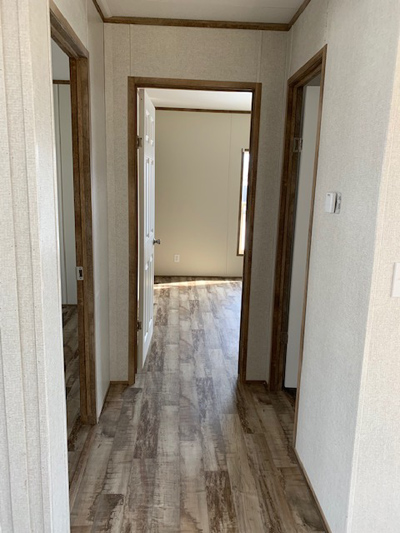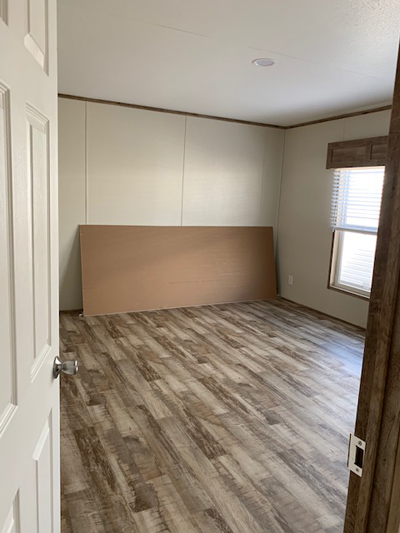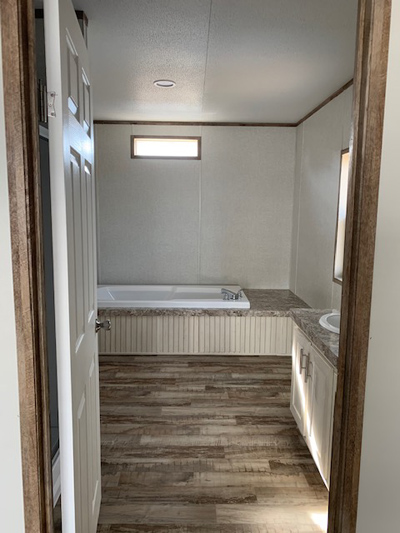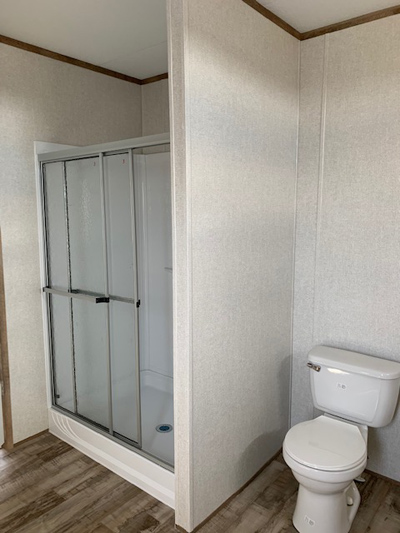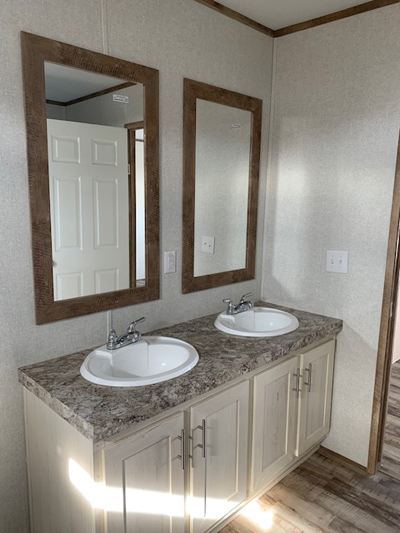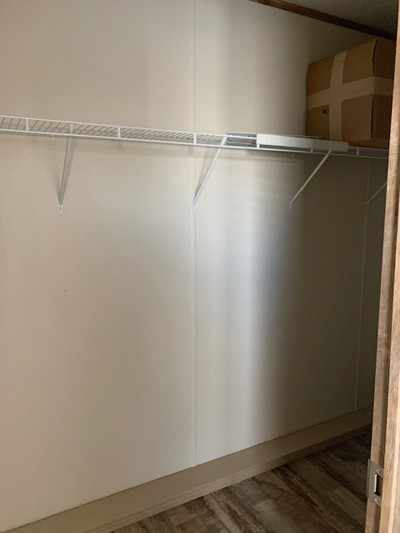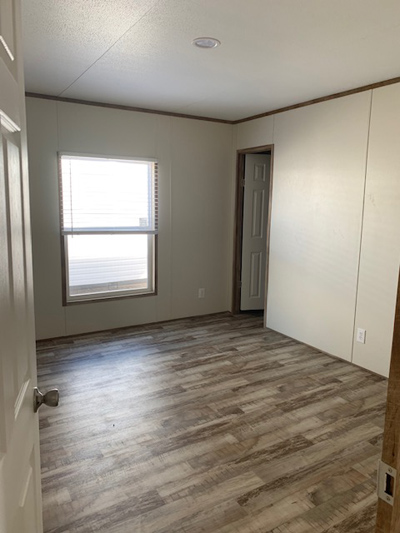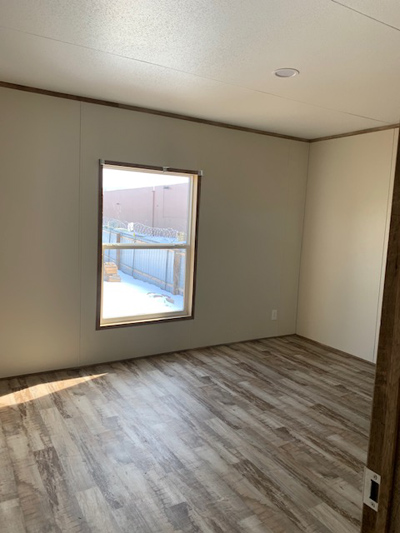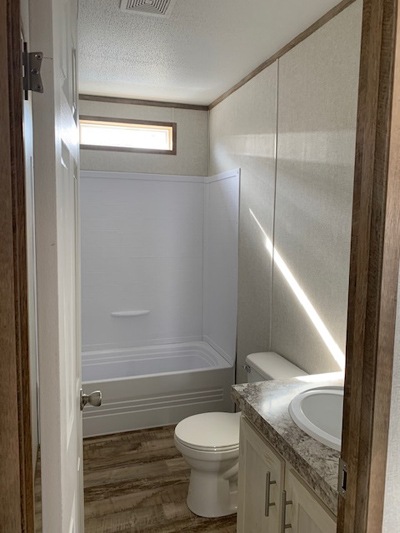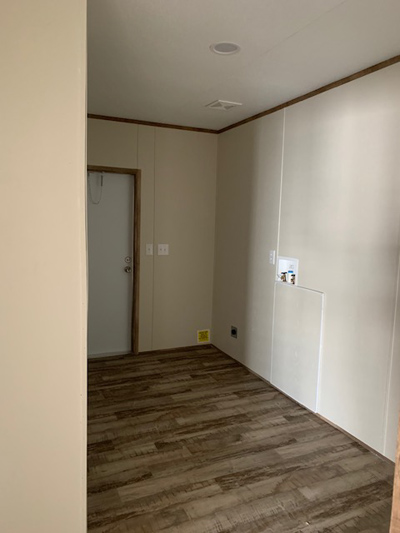 Home Specs
Make:

Fleetwood

Model:

AMERICANA 28X60 DOUBLEWIDE

Type:

AM

Year:

2020

Sqft:

1493

Beds:

3 Beds

Bath:

2 Bath

Exterior:

See Picture

Condition:

New

Price:

Please Call for Price



Fleetwood Series AMERICANA 28X60 DOUBLEWIDE
3 bed, 2 bath by Fleetwood is over 1493 square feet.
This beautiful Fleetwood manufactured home is built-to-sell, as Espanola Mobile Homes has stocked it full of super home features that your family will surely love.
Standard Features
Berkshire Standard Features

Factory Installed A/C Unit
Vinyl Siding
Shingle Roof
Singlewide: 7' Walls w/ Vault in Living Room, Kitchen, Dining, Master Bedroom
Doublewide: 8' Flat Ceiling Throughout
30" lined overhead cabinets w/ adjustable shelf
Raised-Panel Cabinet Doors
2x8 Floor Joists
LED Can Lights Throughout
Beauflor Vinyl Flooring in Kitchen & Baths
Vinyl-Covered Sheetrock Walls
Double Bowl Stainless Steel Kitchen Sink
Metal Single-Lever Kitchen Faucet
Black Refrigerator
Black Range
Cornice Boards over windows in Living Room/Kitchen/Dining
6-Panel interior Doors
Vinyl Thermal-Pane Windows
Singlewide: 34" Blank Outswing Front Door
Doublewide: 38" House Type Door w/ Storm
Singlewide: 11-11-11 Insulation
Doublewide: 14-11-11 Insulation
Shut-Off Valves Throughout
Arena Carpet

Weston Standard Features

Vinyl Siding
Shingle Roof
2x8 Floor Joists (16', 18', 32' Models )
2x6 Floor Joists (14' and 28' Models )
42" Overhead Cabinets w/ Adjustable Shelf & Cubbies
Raised-Panel Cabinet Doors
Center Base Shelf
LED Can Lights Throughout
Valances over windows
Double Bowl Stainless Steel Kitchen Sink
Metal Single-Lever Kitchen Faucet
Black 18cuft Refrigerator
Black Deluxe Electric Range
6-Panel Interior Doors
38" House Type Front Door w/ Storm Door
Wire Utility Shelf
Exterior GFI
Vinyl Thermal Pane Windows
Wood Trim Around Bath Mirrors
Thermal Zone 2 Insulation (21-11-11)
Decorative Wall Panels in Kitchen/Dining/Baths
- Except in 16763N, 16763I, 18762N - Kitchen and Master Bath Only
Arena Carpet
Shut-off Valves Throughout


* Prices, Standard Features, options and home specifications are subject to change without notice.
AMERICANA 28X60 DOUBLEWIDE - FLEET28X60 manufactured home by Fleetwood is for sale at Espanola Mobile Homes
in Espanola, NM. Click here for directions
Address
Espanola Mobile Homes
1103 N. Riverside Dr
Espanola, NM 87532
Map