Clayton Series 28X56
For Sale in Española , New Mexico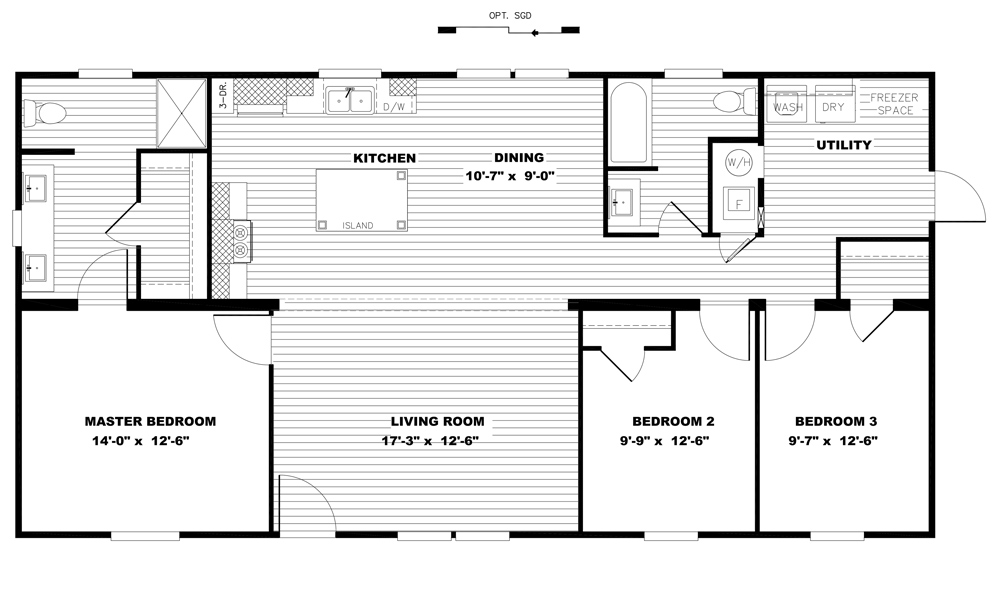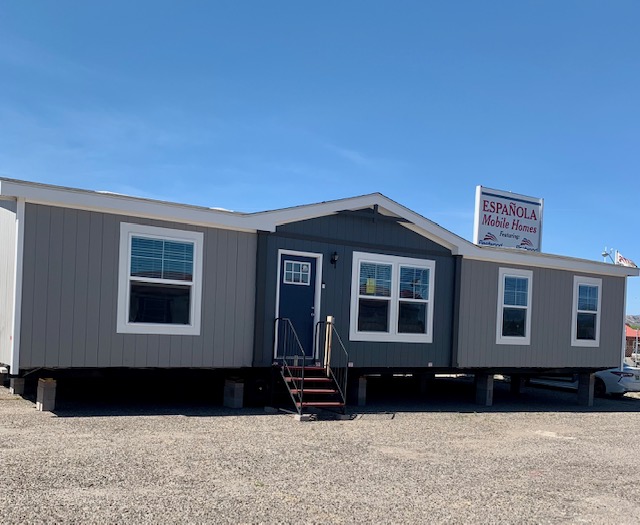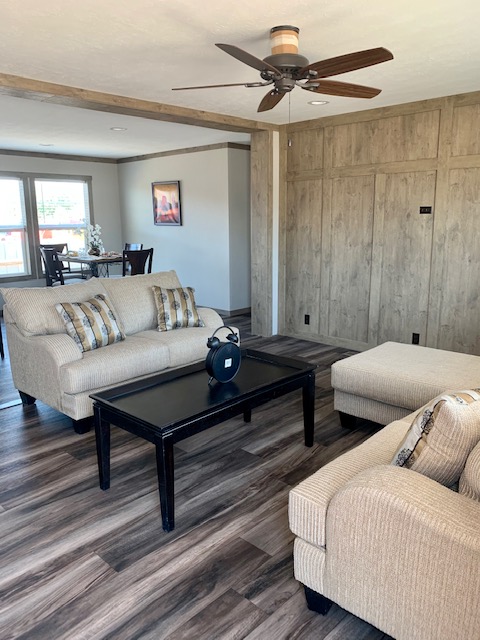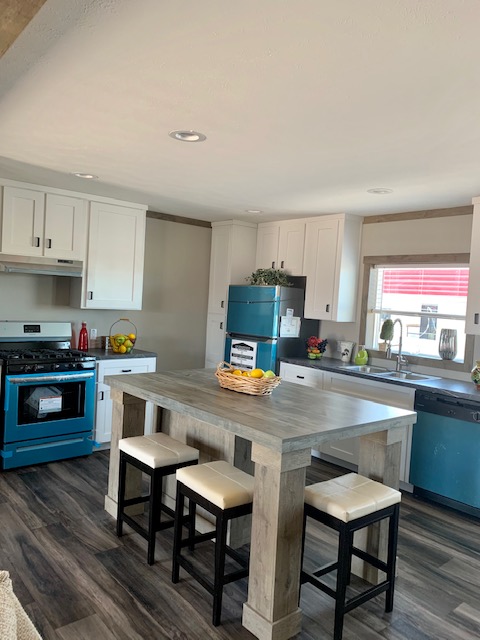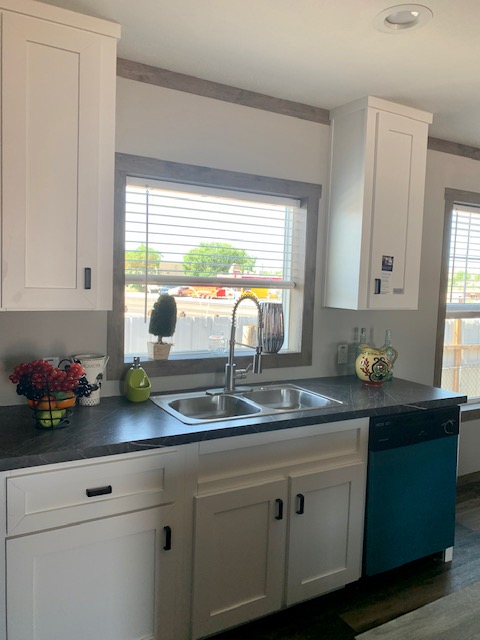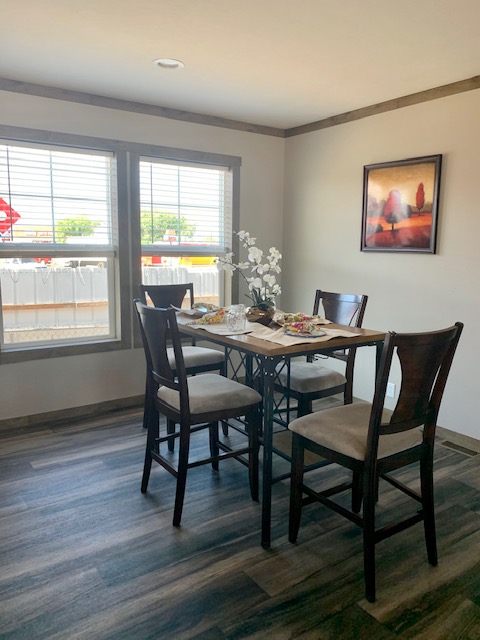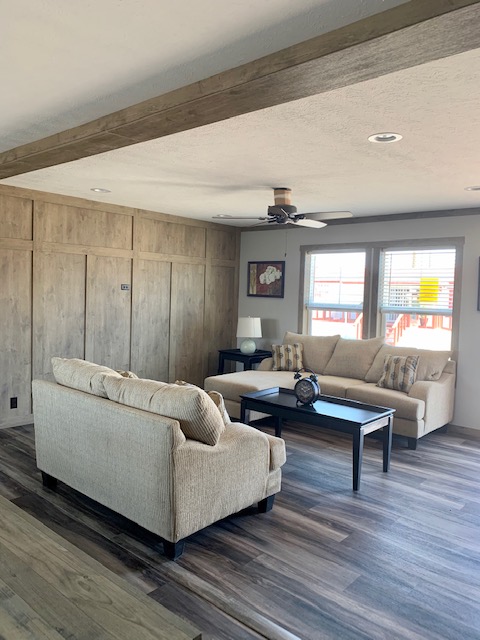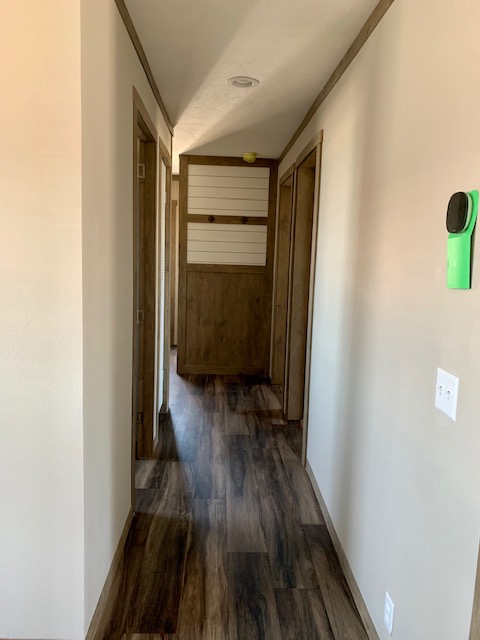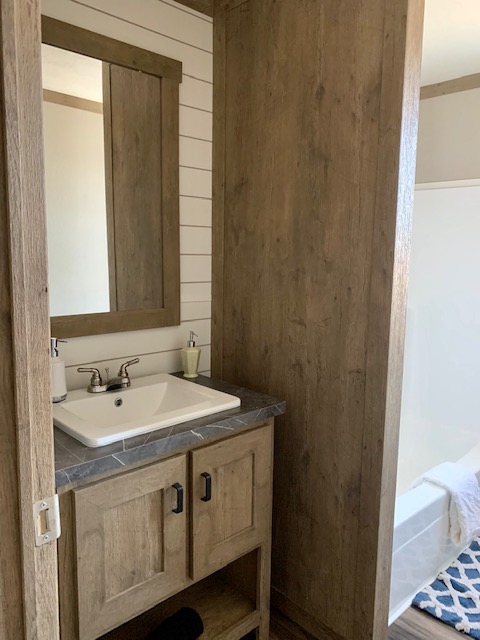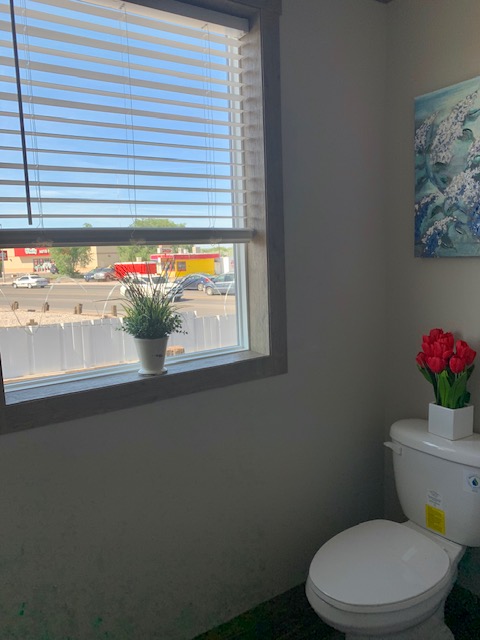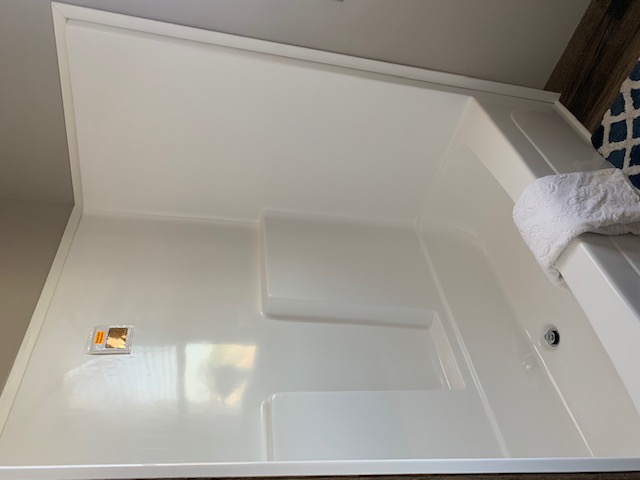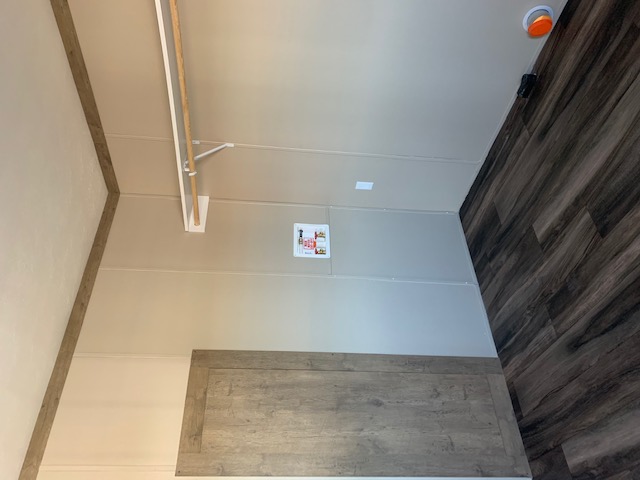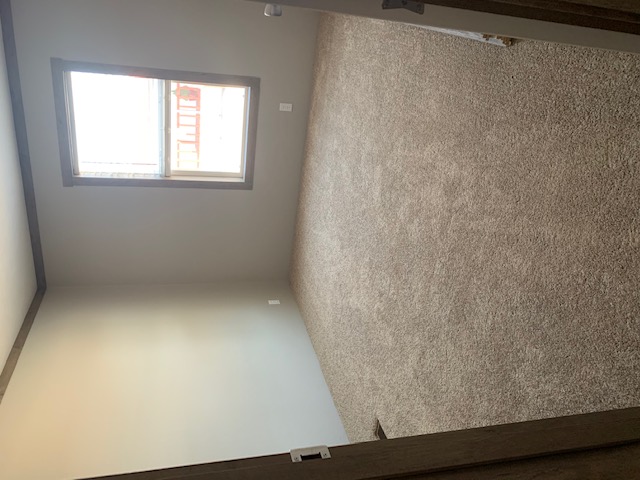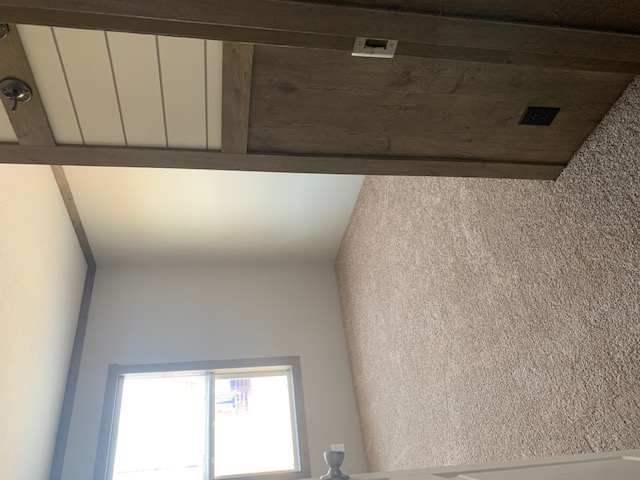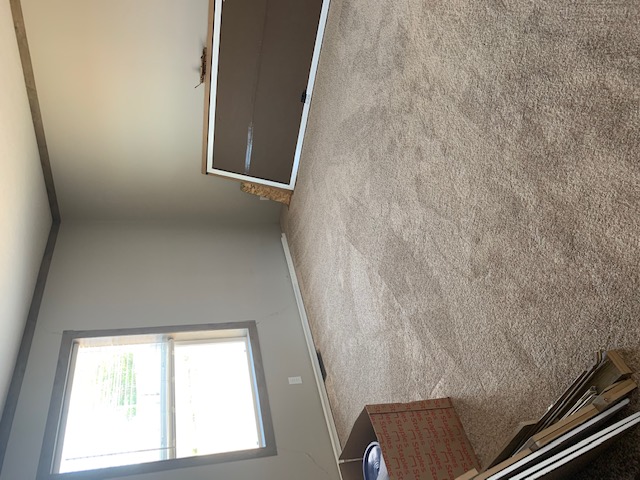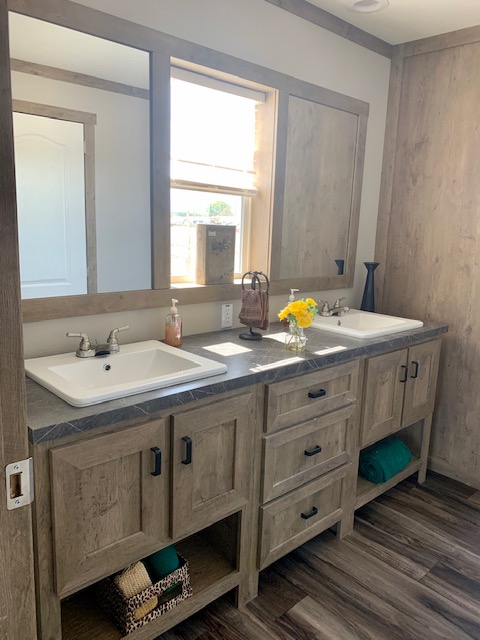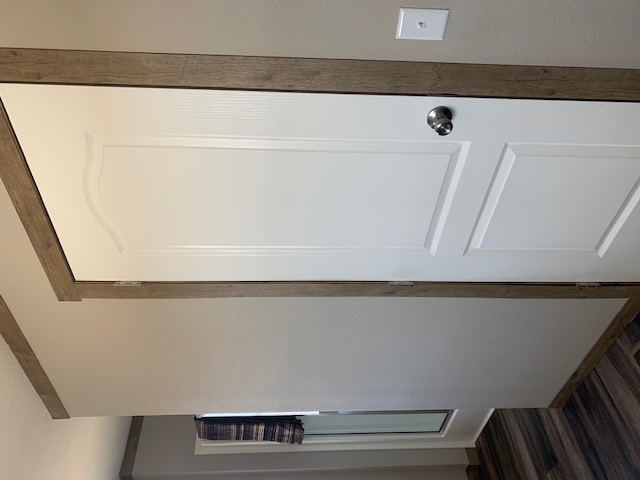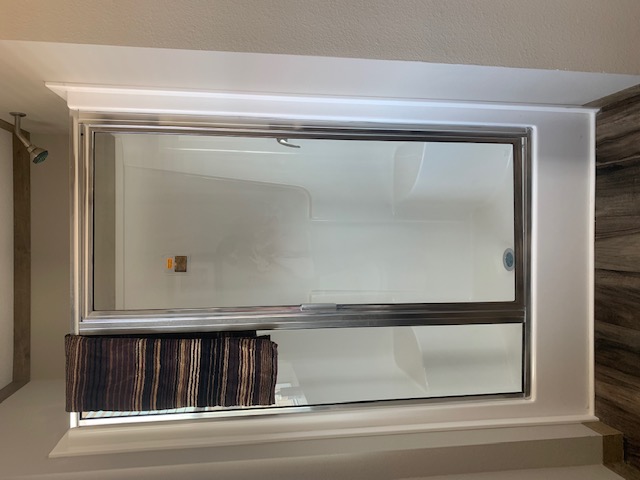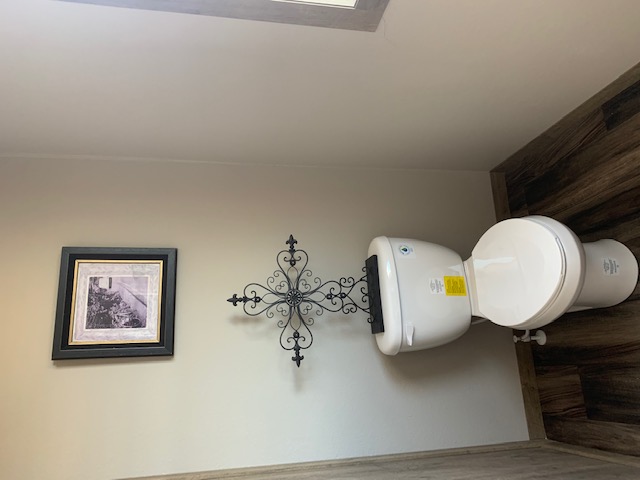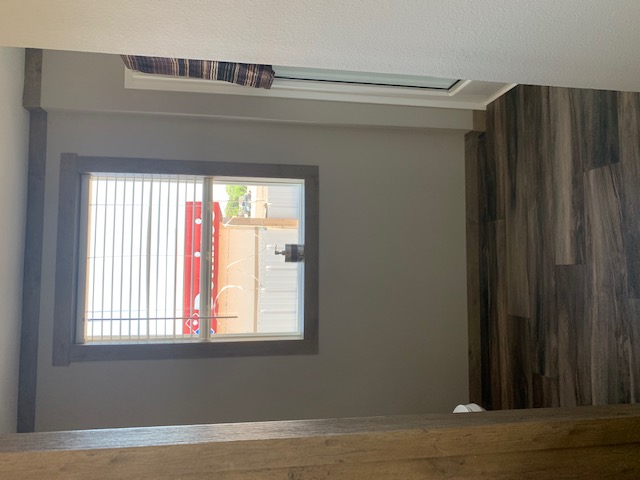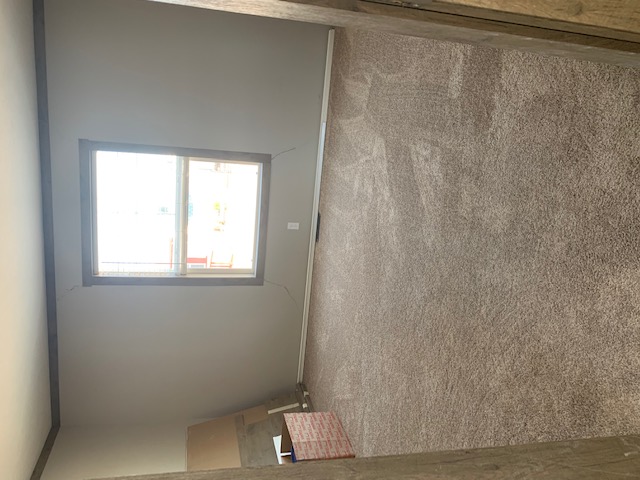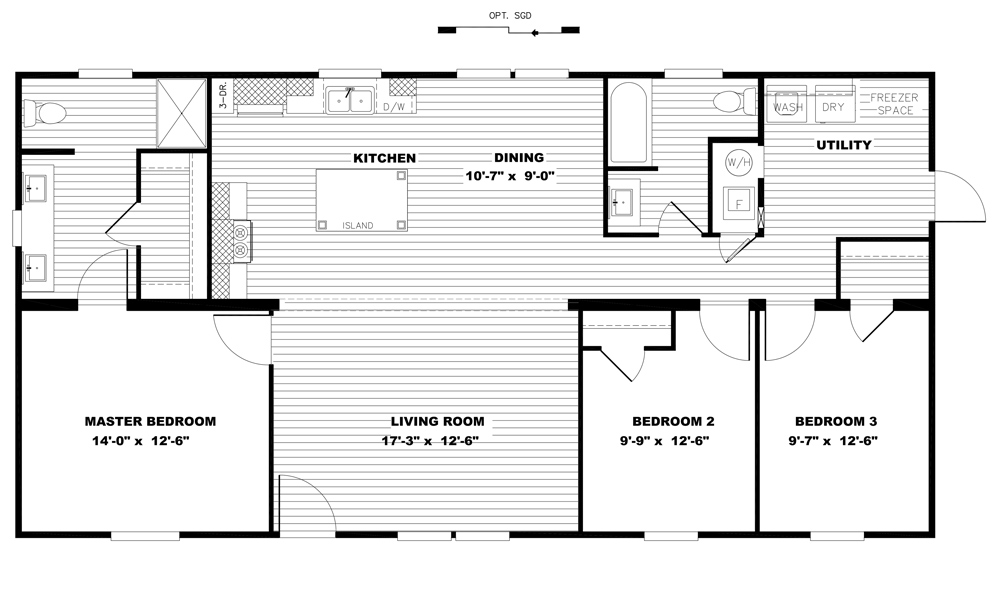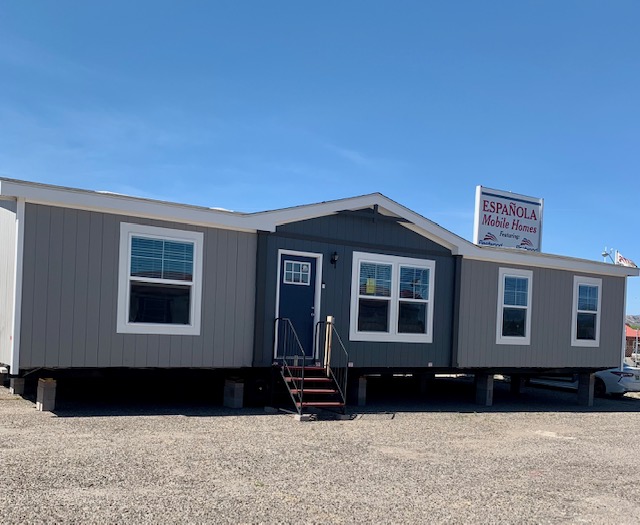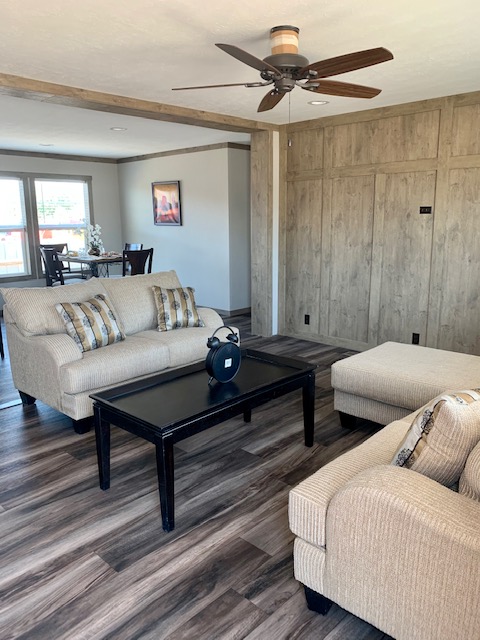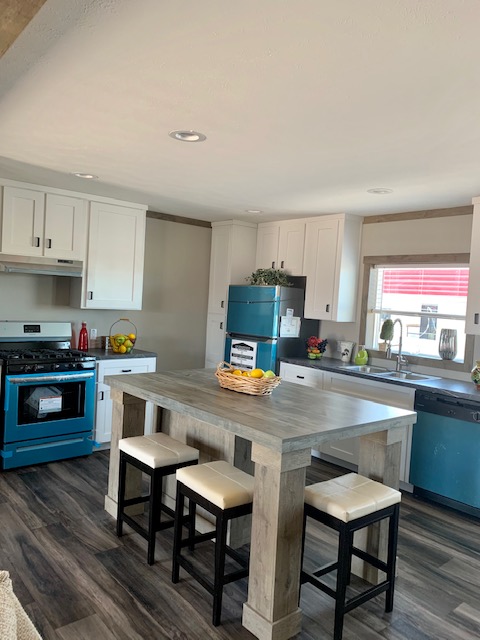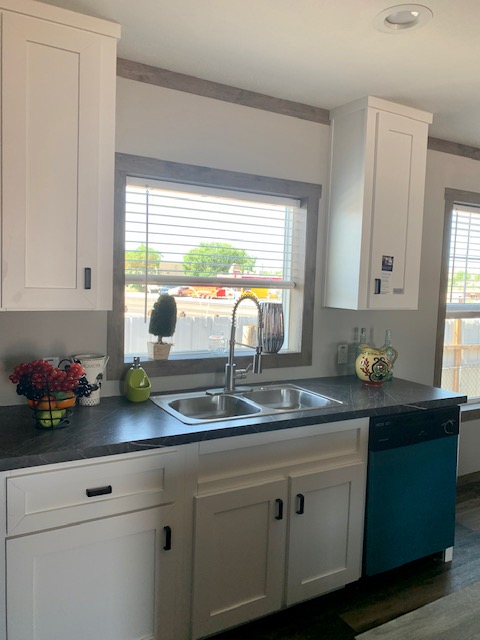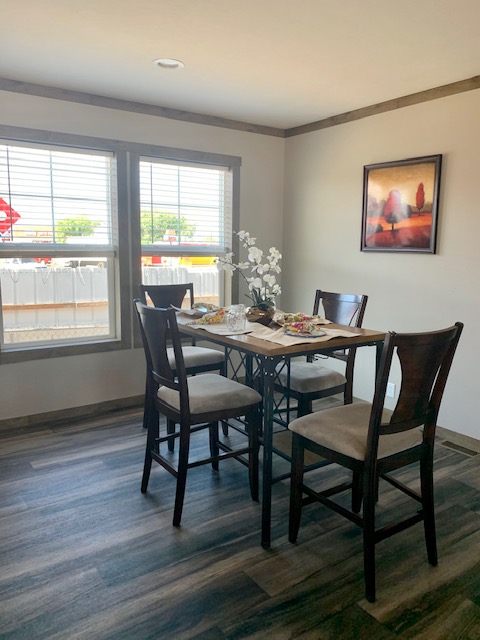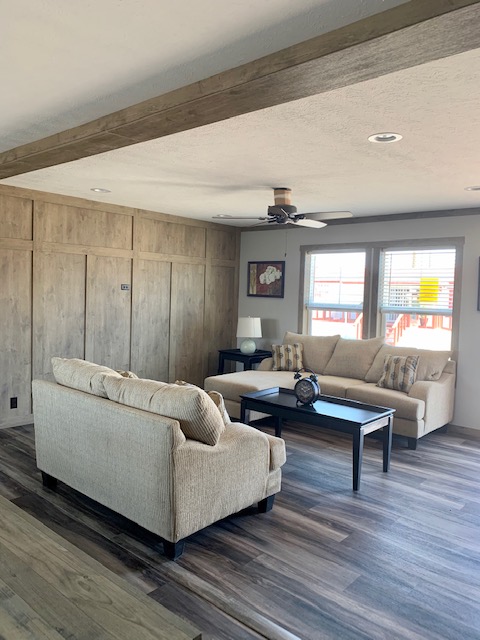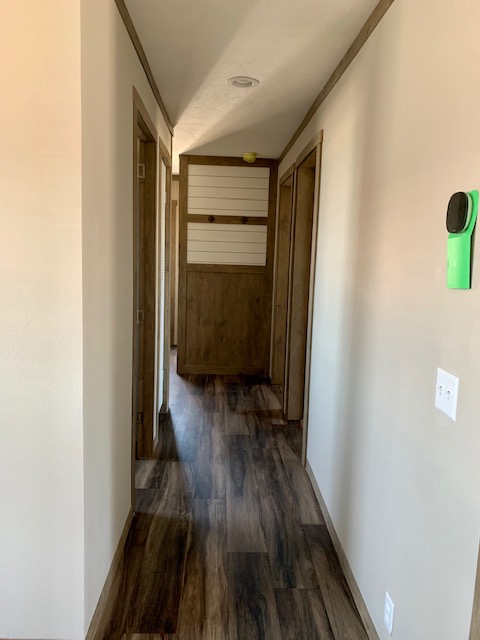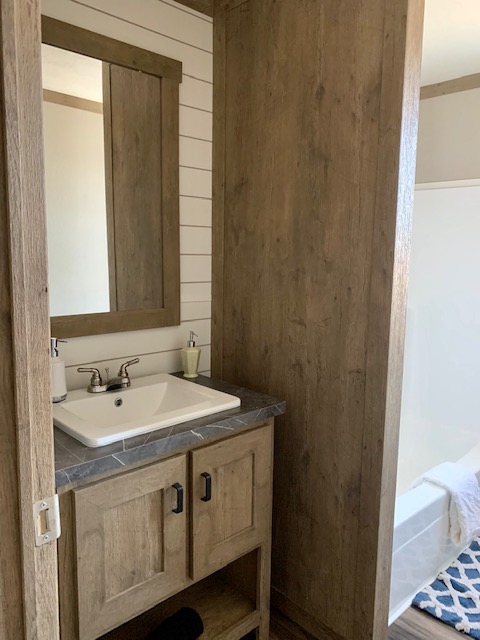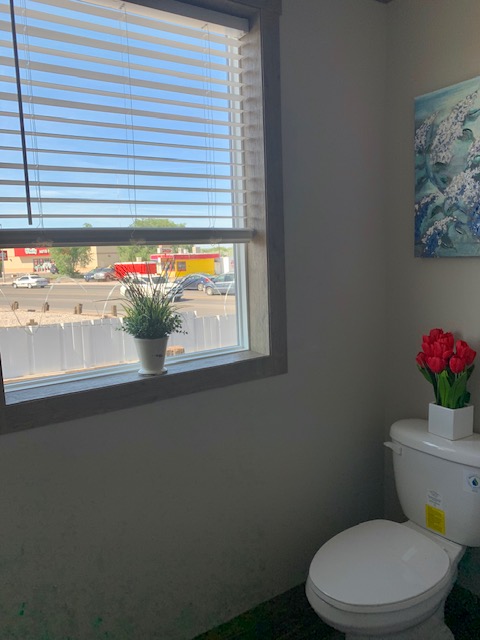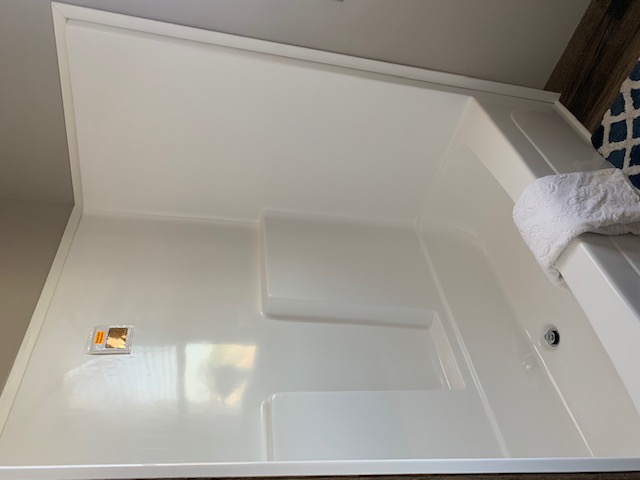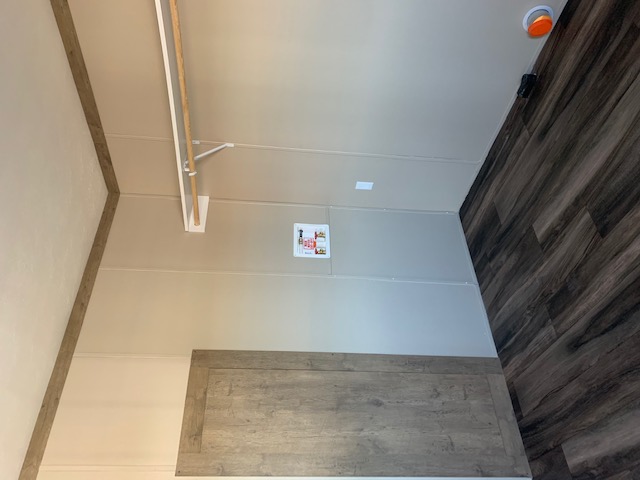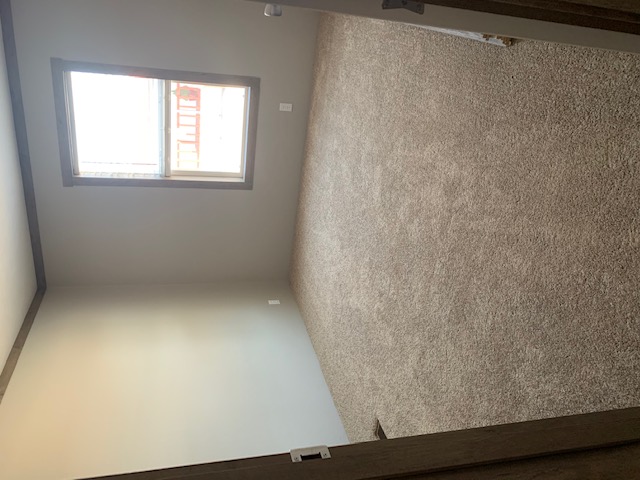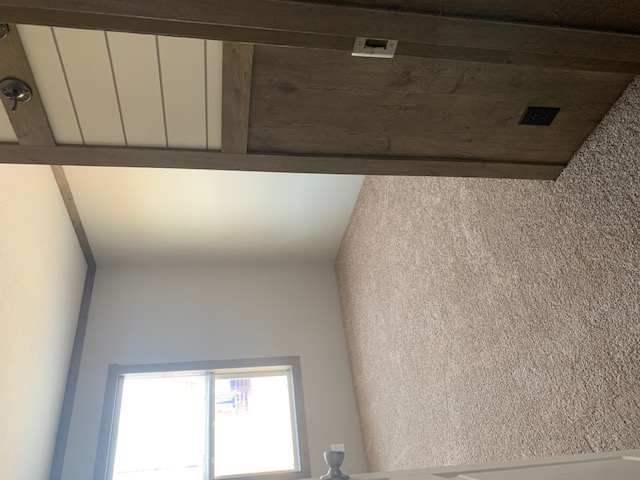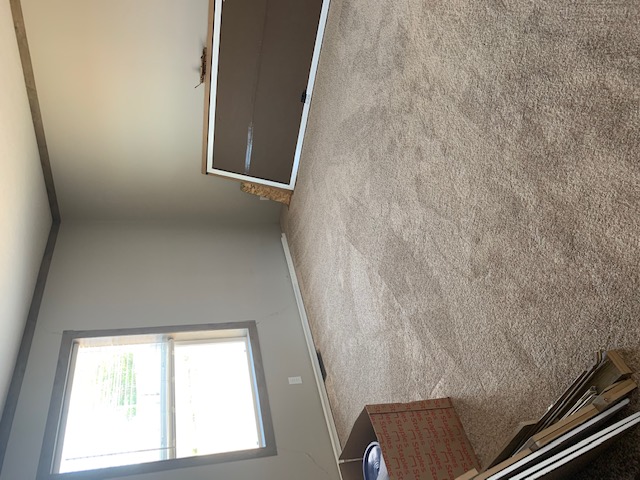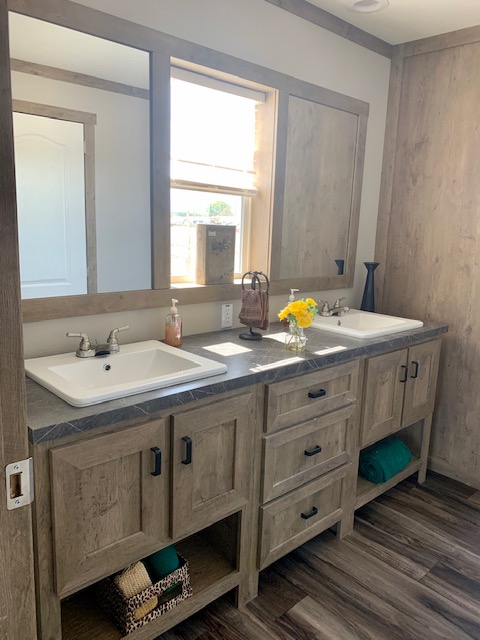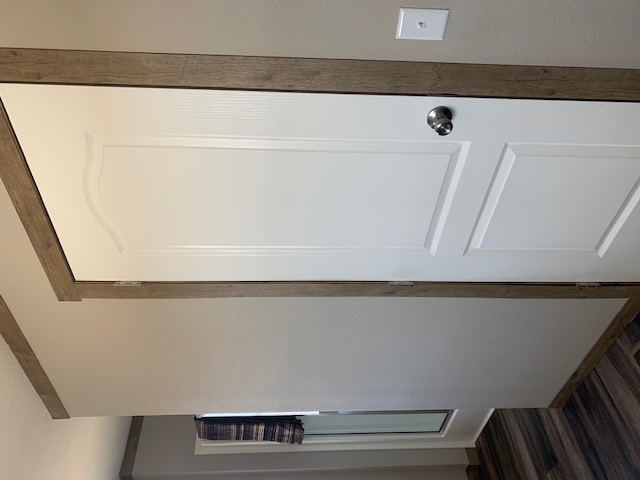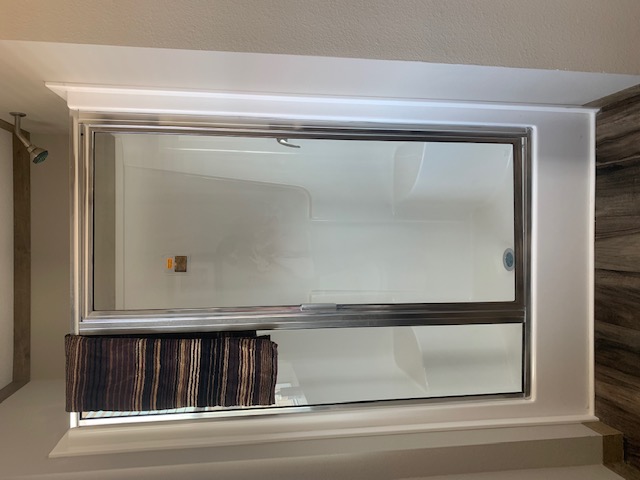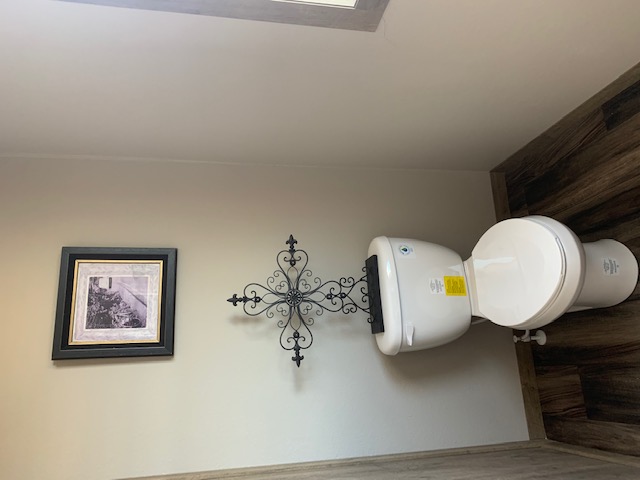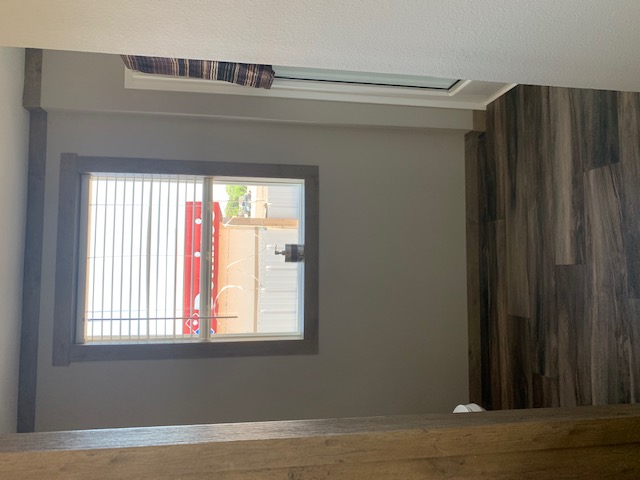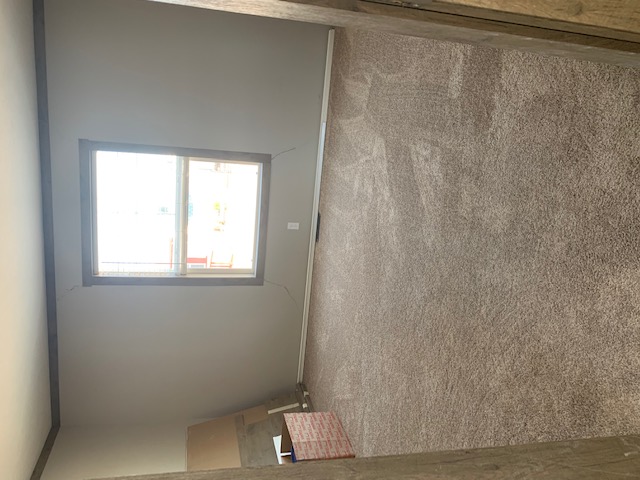 Home Specs
Make:

Clayton

Model:

28X56

Type:

28

Year:

2020

Sqft:

1369

Beds:

3 Beds

Bath:

2 Bath

Exterior:

See Picture

Condition:

New

Price:

Please Call for Price



Clayton Series 28X56
3 bed, 2 bath by Clayton is over 1369 square feet.
This beautiful Clayton manufactured home is built-to-sell, as Espanola Mobile Homes has stocked it full of super home features that your family will surely love.
Standard Features

* Prices, Standard Features, options and home specifications are subject to change without notice.
28X56 - CLAYTON28x56 manufactured home by Clayton is for sale at Espanola Mobile Homes
in Espanola, NM. Click here for directions
Address
Espanola Mobile Homes
1103 N. Riverside Dr
Espanola, NM 87532
Map