SEHomes Series 28X72 DOUBLEWIDE - 2 LIVING ROOM
For Sale in Española , New Mexico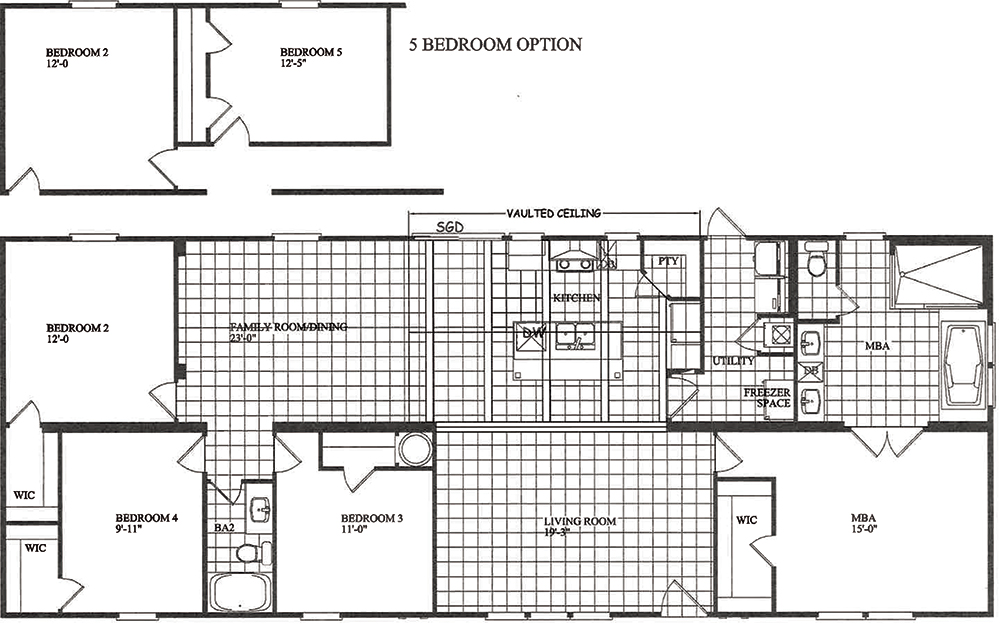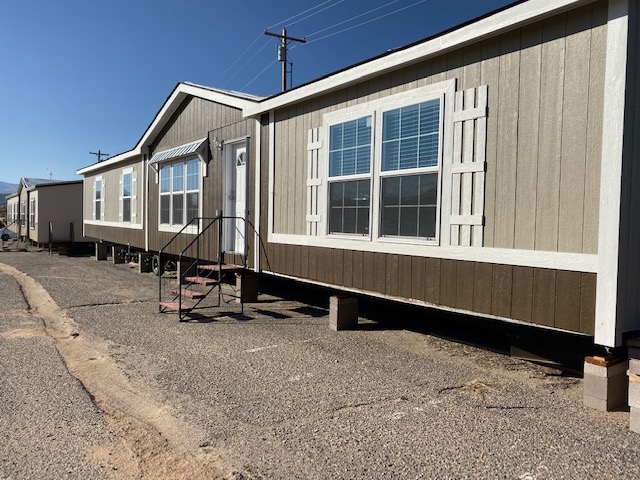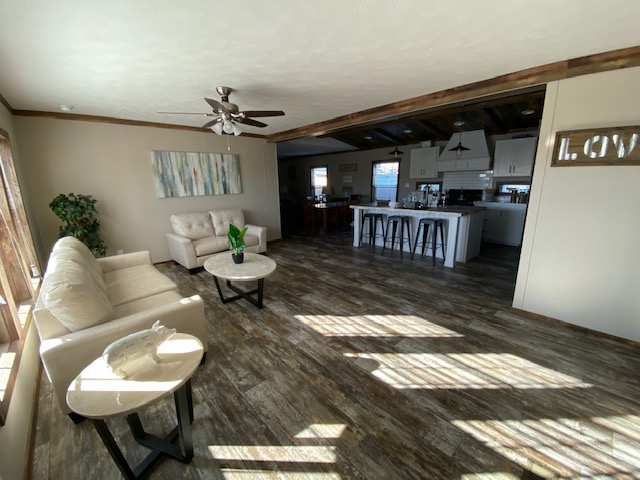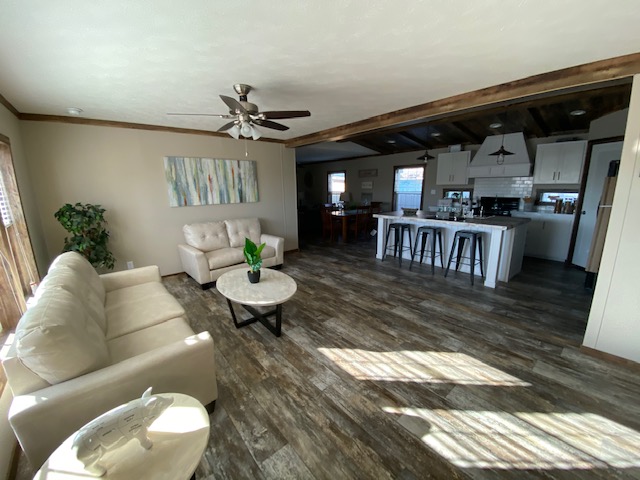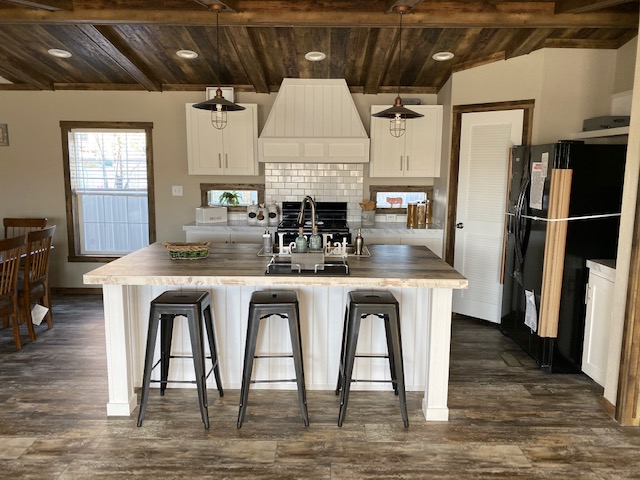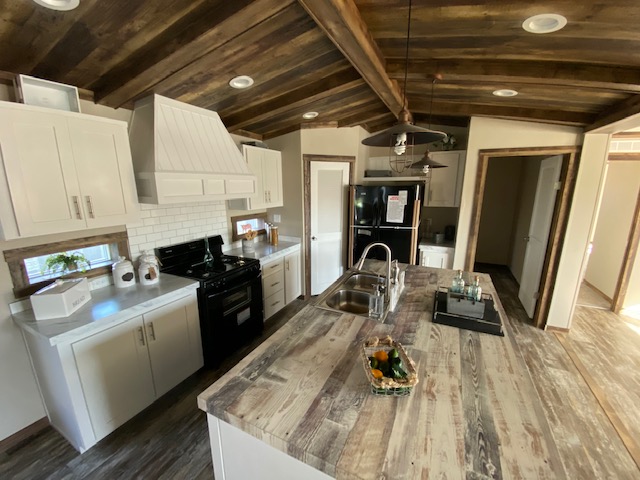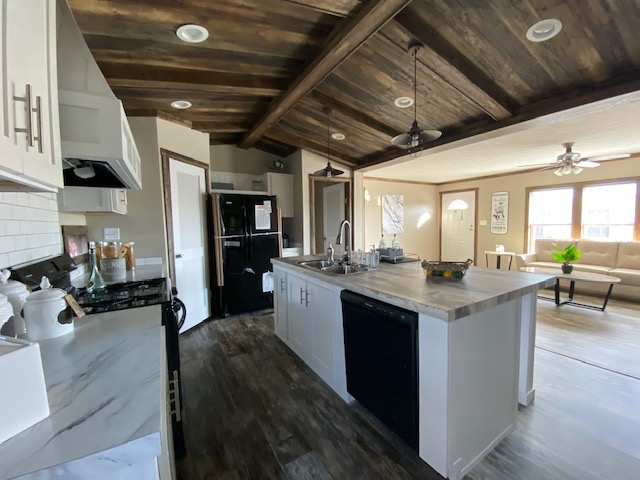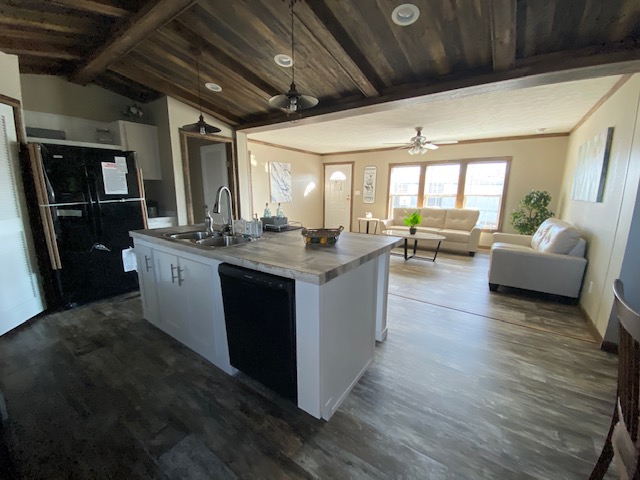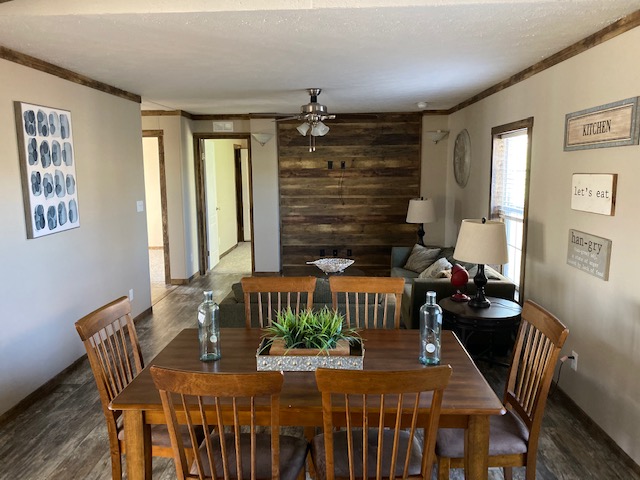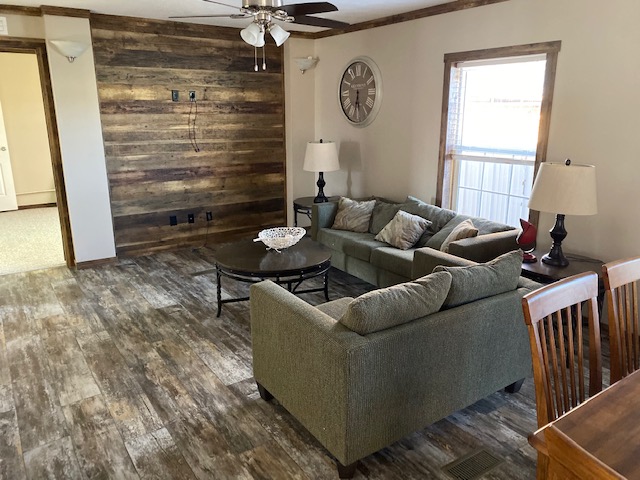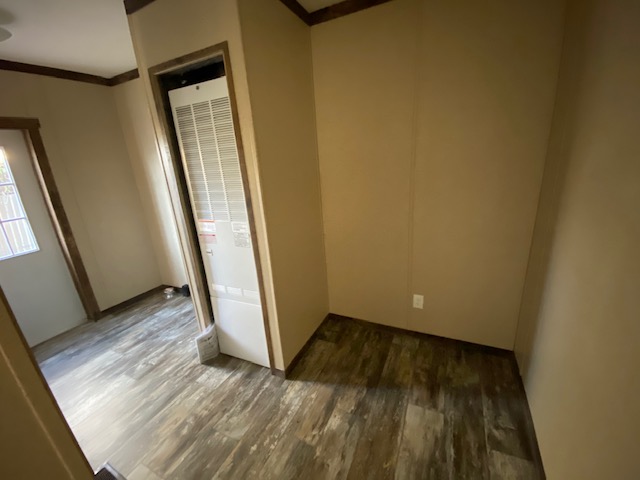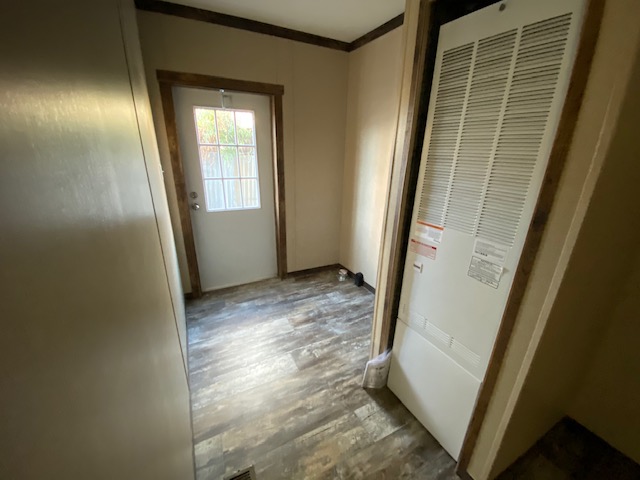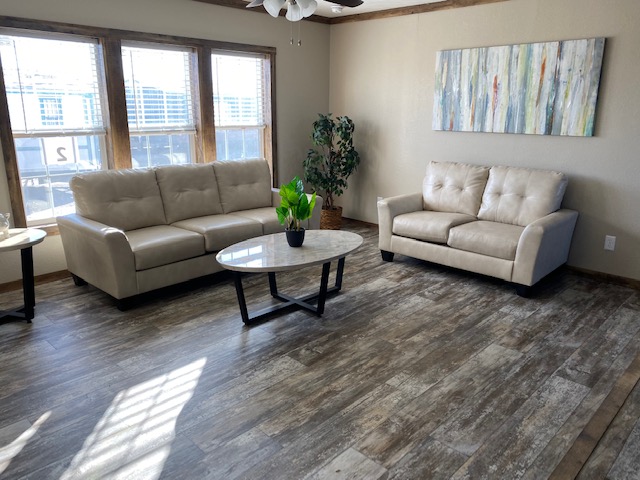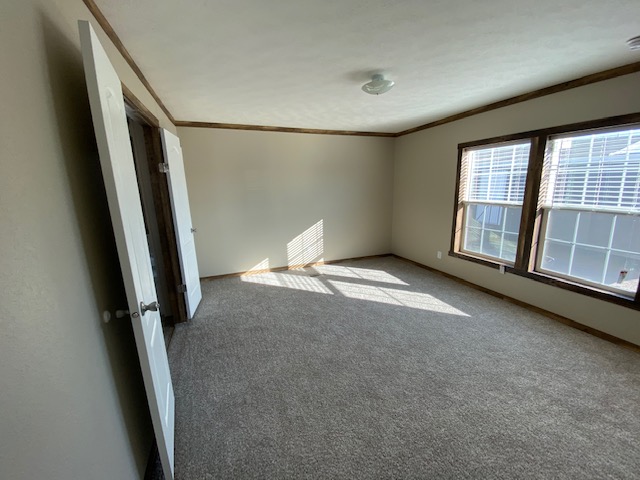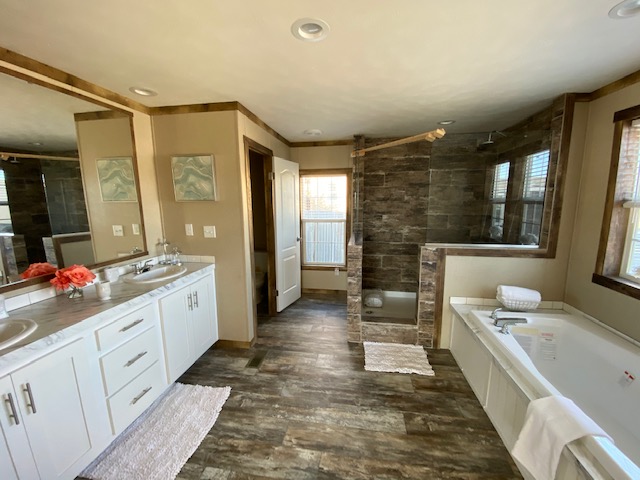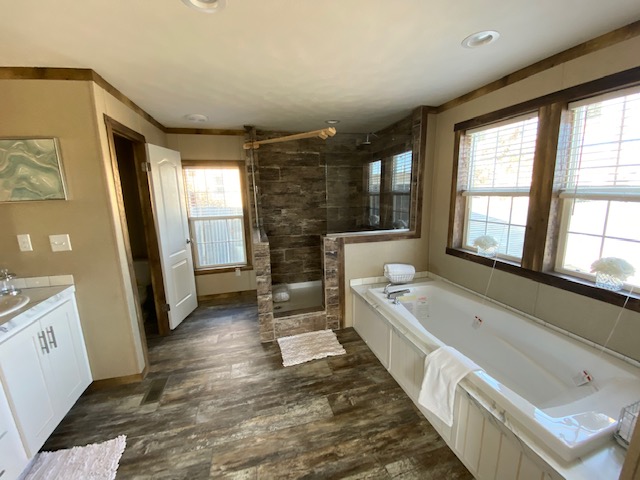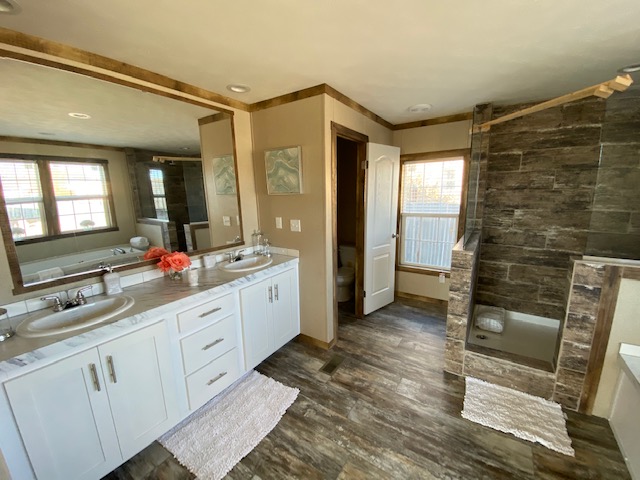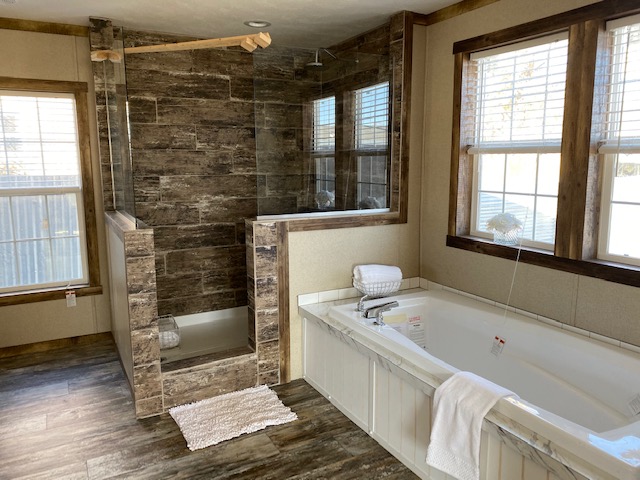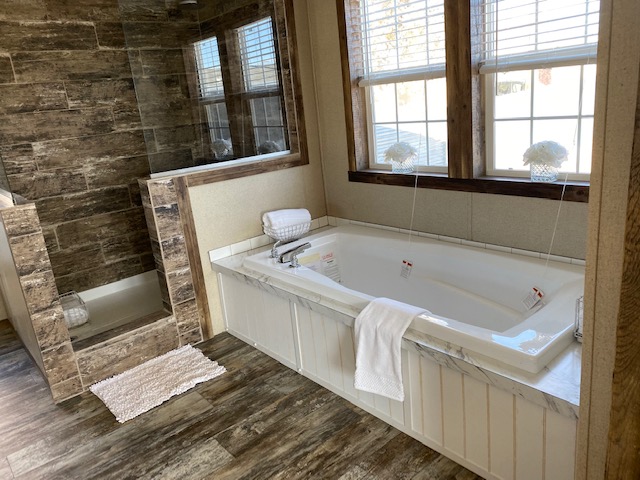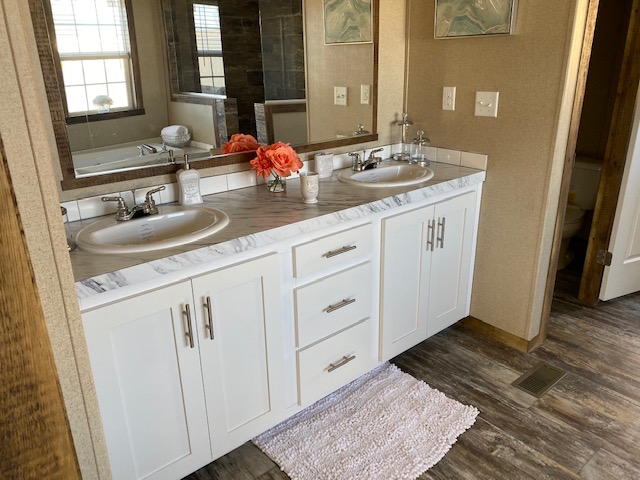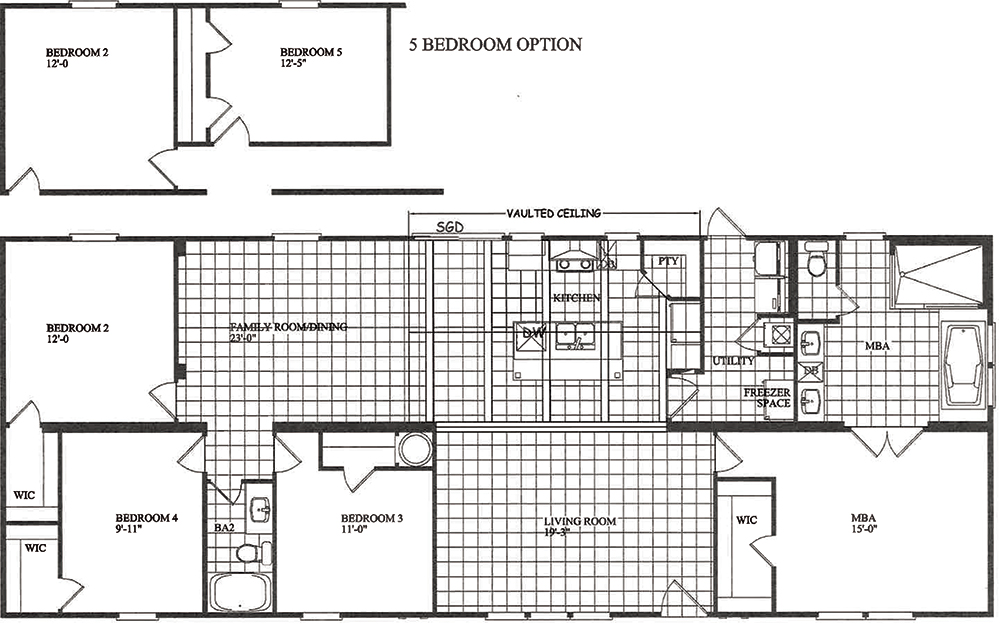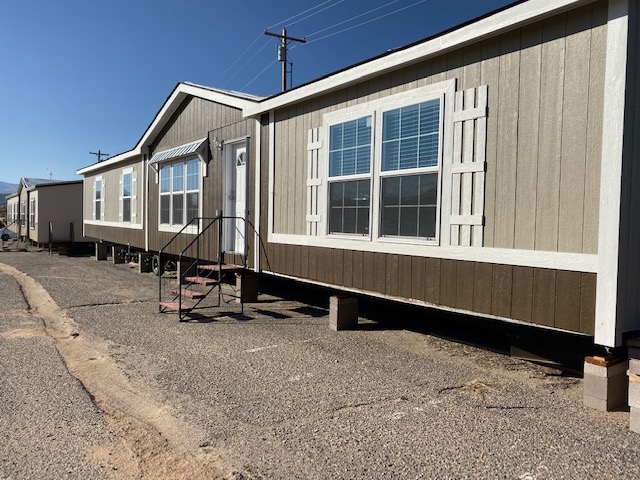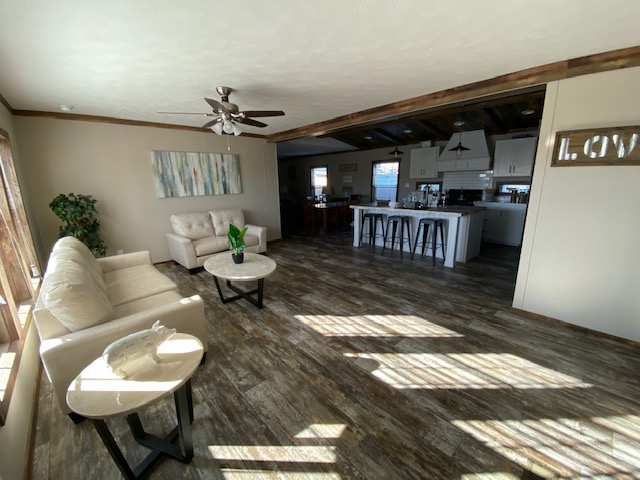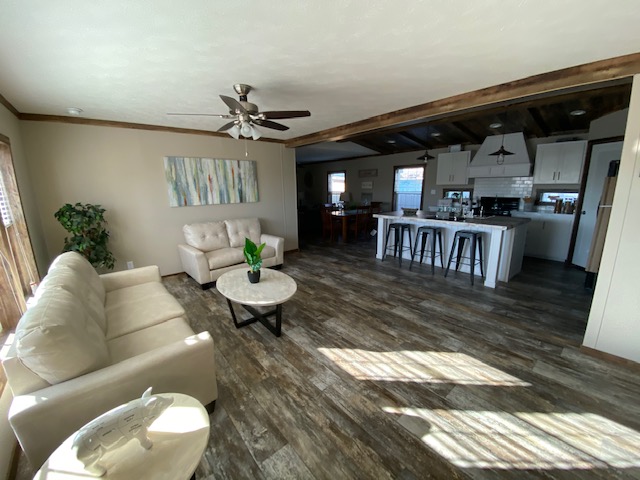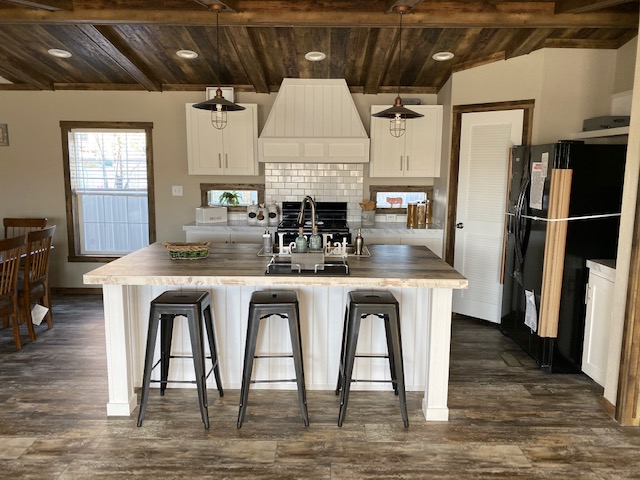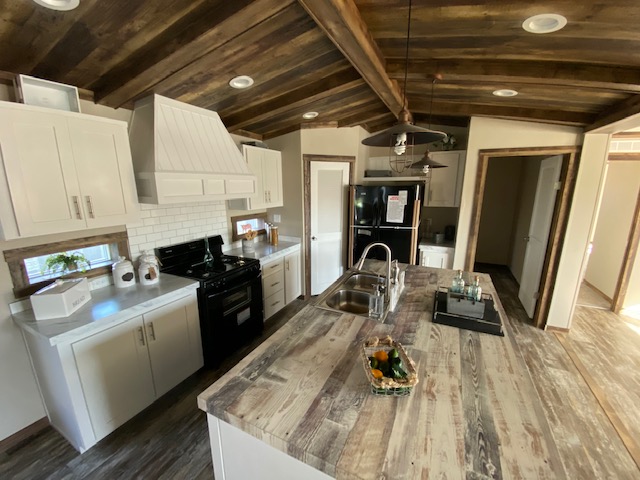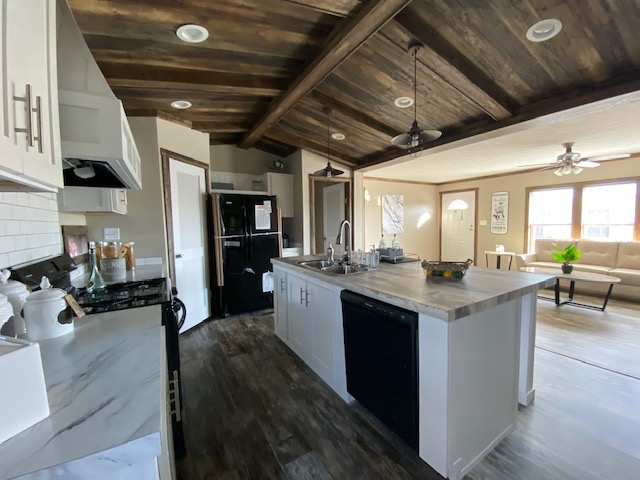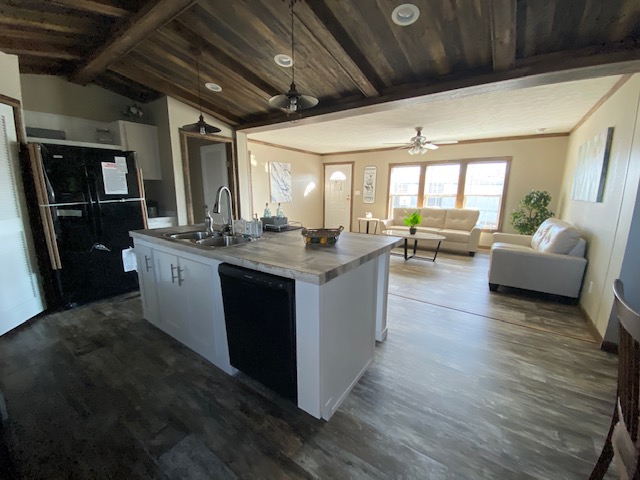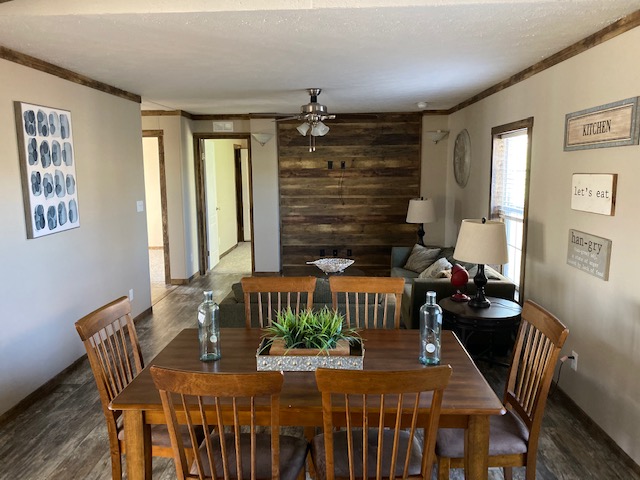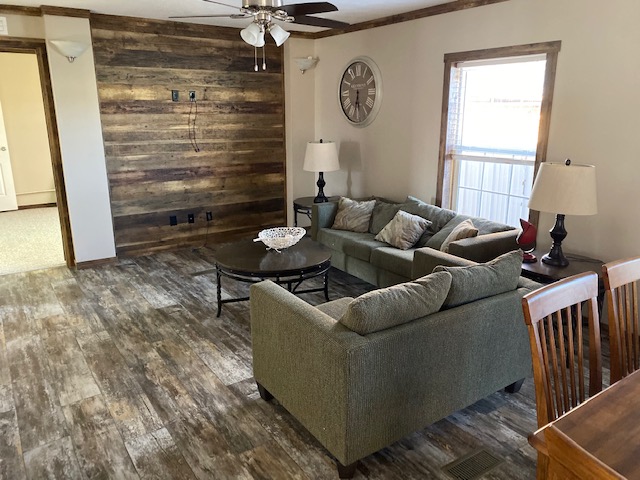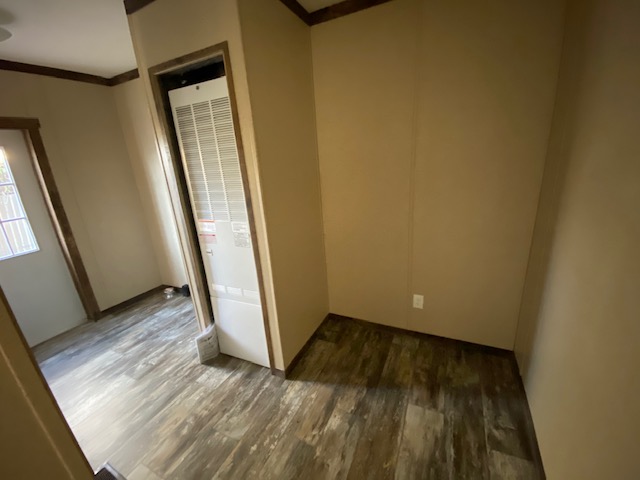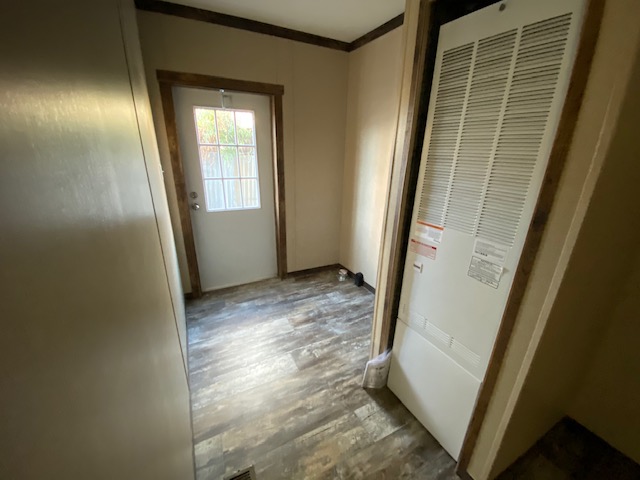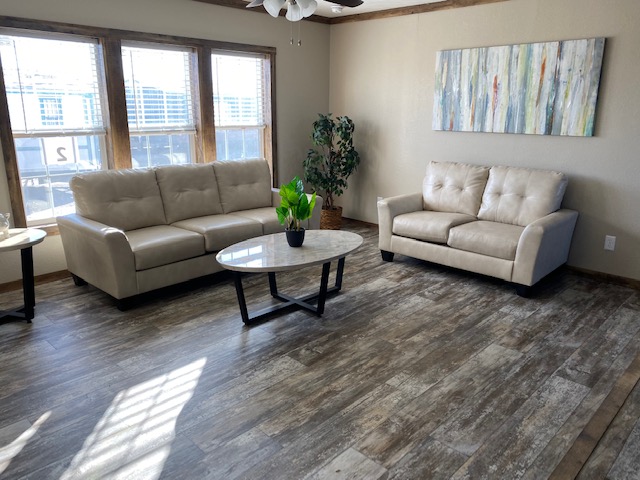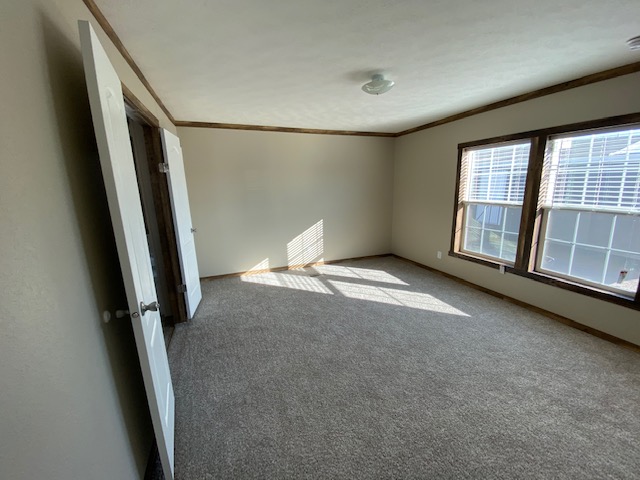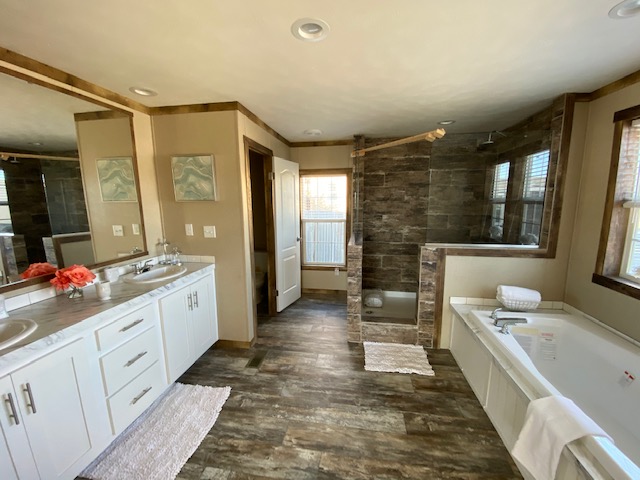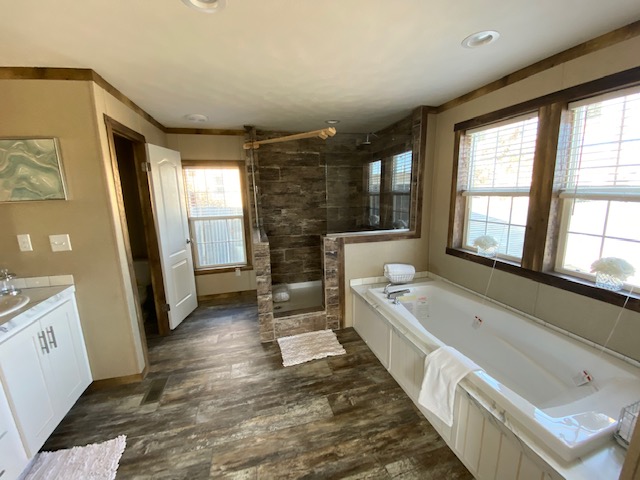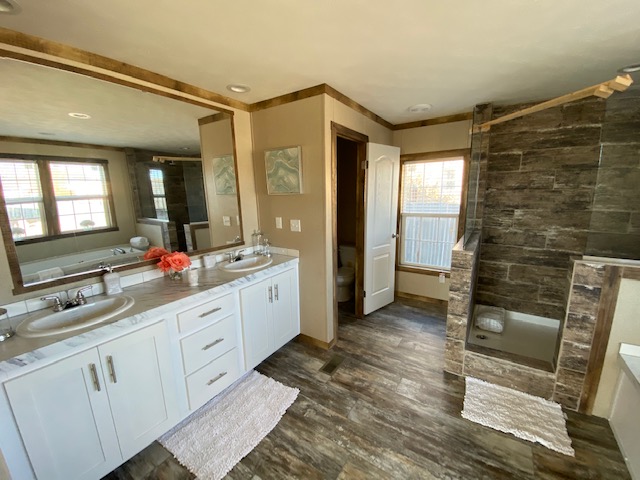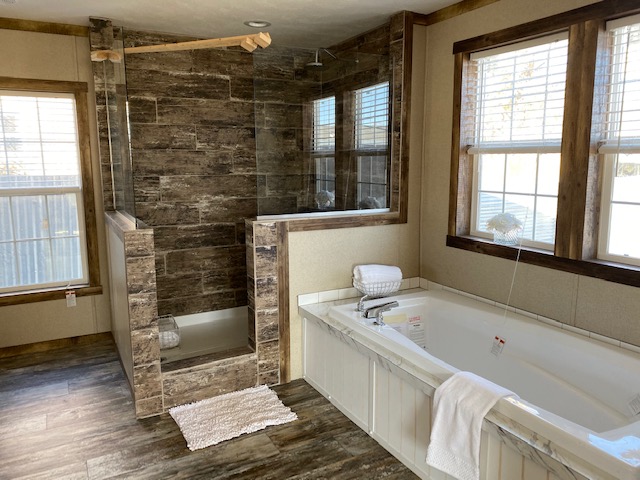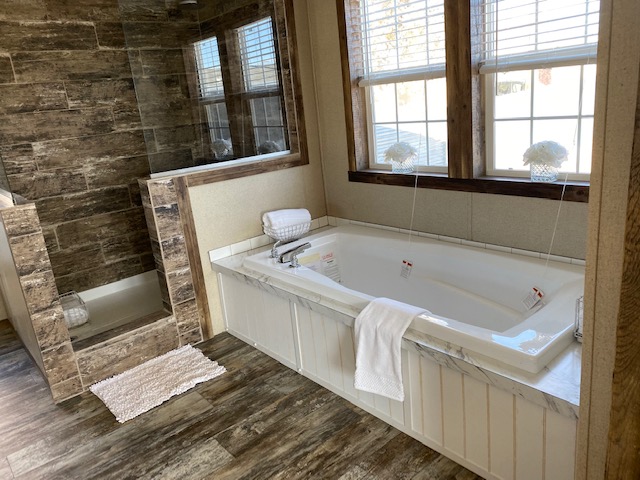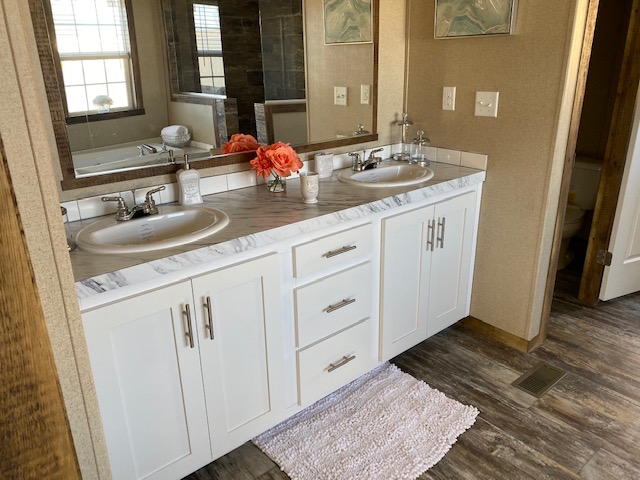 Home Specs
Make:

SEHomes

Model:

28X72 DOUBLEWIDE - 2 LIVING ROOM

Type:

28

Year:

2019

Sqft:

1768

Beds:

4 Beds

Bath:

2 Bath

Exterior:

See Picture

Condition:

New

Price:

Please Call for Price



SEHomes Series 28X72 DOUBLEWIDE - 2 LIVING ROOM
4 bed, 2 bath by SEHomes is over 1768 square feet.
This beautiful SEHomes manufactured home is built-to-sell, as Espanola Mobile Homes has stocked it full of super home features that your family will surely love.
Standard Features
Exterior and Construction

Detachable Hitches
Composition 3 Tab Shingle Roof
Wood Siding
Vinyl Shutters Front Door Side & Hitch End
Nominal 12" Eaves Multi Section Homes
34" x 76" House Type Front Door w/Storm
34" x 76" Blank Rear Door
Double-Pane Windows
Grizzly Custom Frame System
2" x 6" Exterior Walls 16" O.C.
Exterior GFCI Receptacle
Porch Lights at All Exterior Doors
Tongue and Groove OSB Floor Decking
90" Sidewall Height

Kitchen

Teapot Handle Gooseneck Faucet
Toe Kicks on Base Cabinets
Center Shelf in Base Cabinets
6" Stainless Steel Sink
30" Overhead Cabinets
Shelf above Refrigerator
Dual Steel Roller Guides
Frigidaire Black Frost Free Refrigerator
Gas Range
Diamond Floor Cushioned Lino

Bath Features

Exhaust Fans
Privacy Door Locks
Dual Handle Teapot Faucets
Individual Shut-off Valves T/O
Glamour Bath with 48" Shower

Interior Features

Plush 13oz Carpet w/ Tack Strip Installed
Southern Classic Interior Doors
Vaulted Ceilings Throughout
Ceiling Lights in All Bedrooms
Central Water Shut Off Valve
Designer Coordinated Drape Package
1" Mini Blinds Through Out
White Vinyl Wrapped Wire Shelving
Designer Coordinated Sheet Rock Walls
Floor Mounted Door Stops
Brushed Nickel Pulls
Sea Spray Ceilings

Energy, Safety, and Utility Features

Total Electric with 100 Amps Service
Electric Water Heater
R-19 Side Wall Insulation
Washer and Dryer Connections
Hard Wired Smoke Detectors with Battery Backup


* Prices, Standard Features, options and home specifications are subject to change without notice.
28X72 DOUBLEWIDE - 2 LIVING ROOM - 002 manufactured home by SEHomes is for sale at Espanola Mobile Homes
in Espanola, NM. Click here for directions
Address
Espanola Mobile Homes
1103 N. Riverside Dr
Espanola, NM 87532
Map